Well, I should never promise that the next post is coming soon.  Here it is, almost March.  So I am going to try to get all the pictures up from the rest of 2016 as quickly as possible to get caught up.
Quick update before I dive into pictures: we live in Dallas now.  Yep, that was a big change.  The boys each had a birthday, and they just keep amazing us with how big they are getting.  They actually will be starting a new school on Monday, which is exciting (it is really great), but also another big change for them, which is tough.  Jon and I are both loving our jobs.  We are not all unpacked yet – enough to live, but a long way left to go.
Okay, on to pictures before one of the boys wakes up or before I fall asleep!
When Malcolm gets sleepy, it's pretty obvious.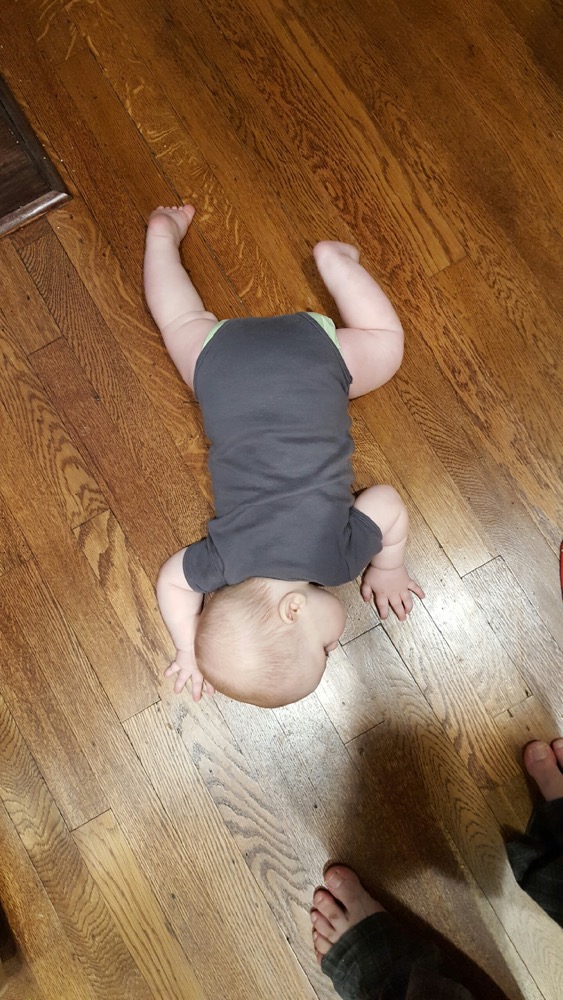 He looks so little to me in this picture – he just keeps growing and growing.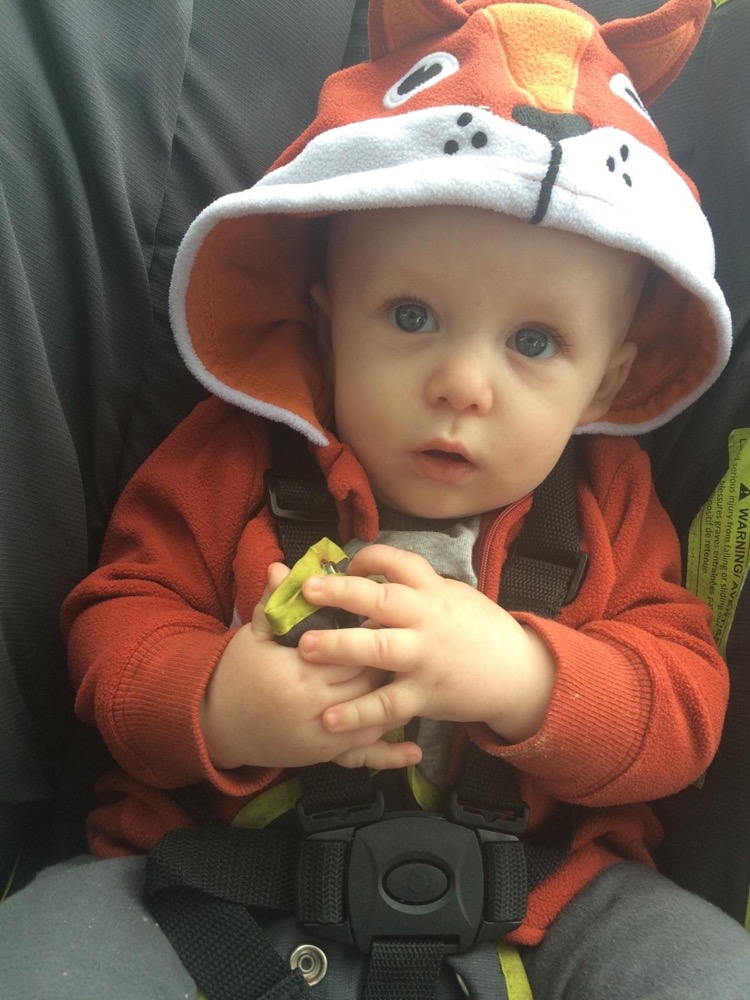 Lots of pictures from Arianna.  We miss all of them!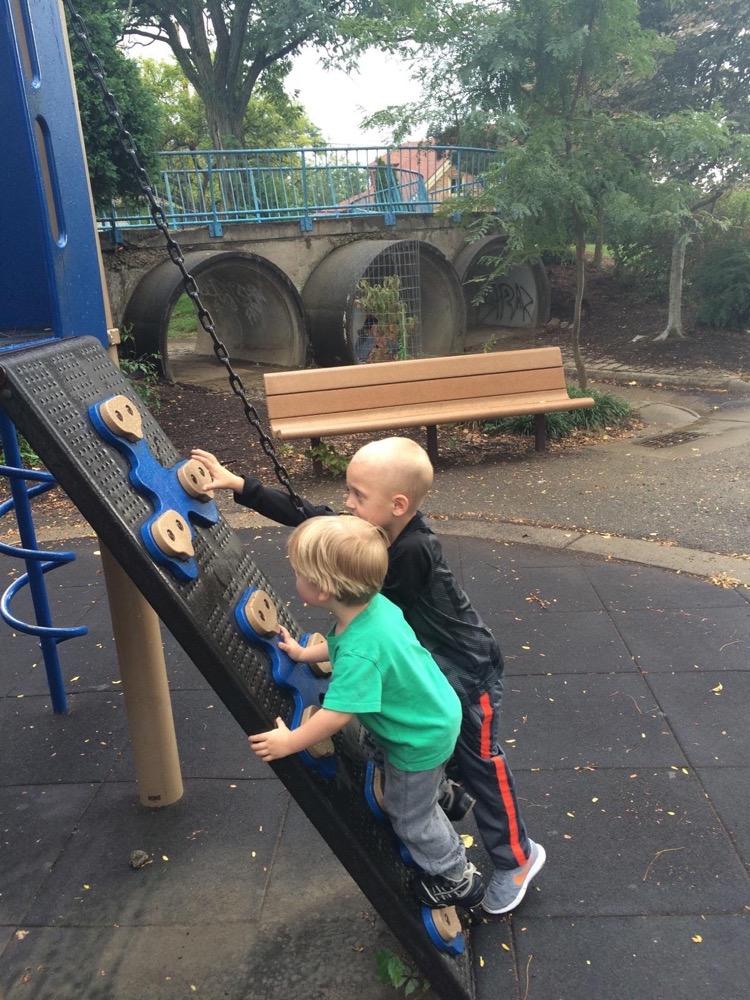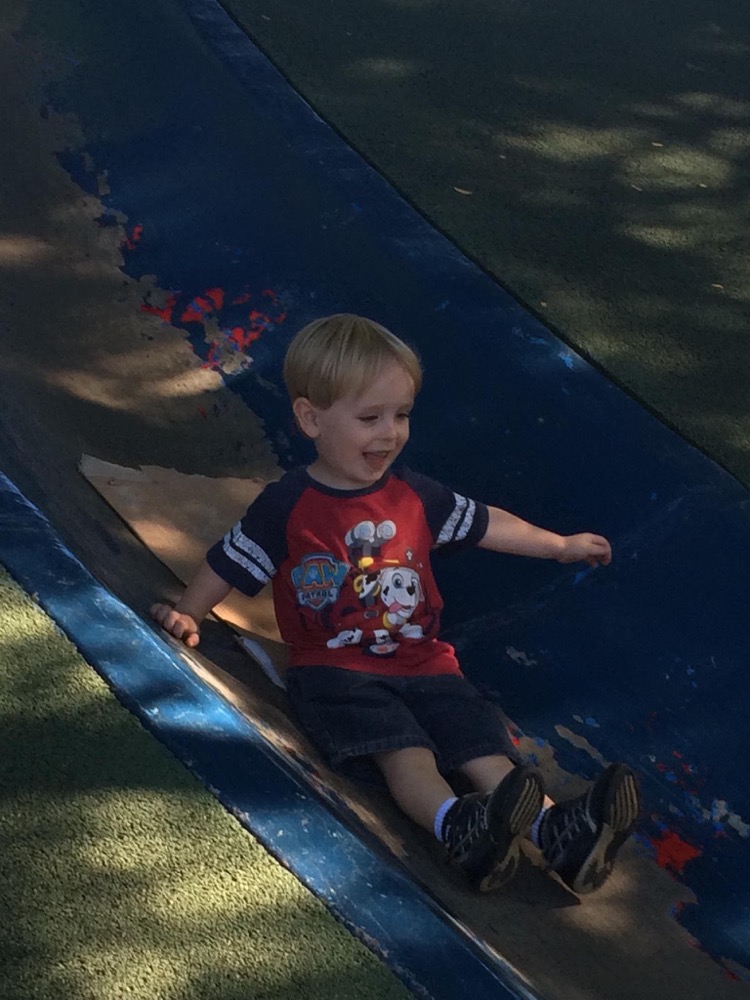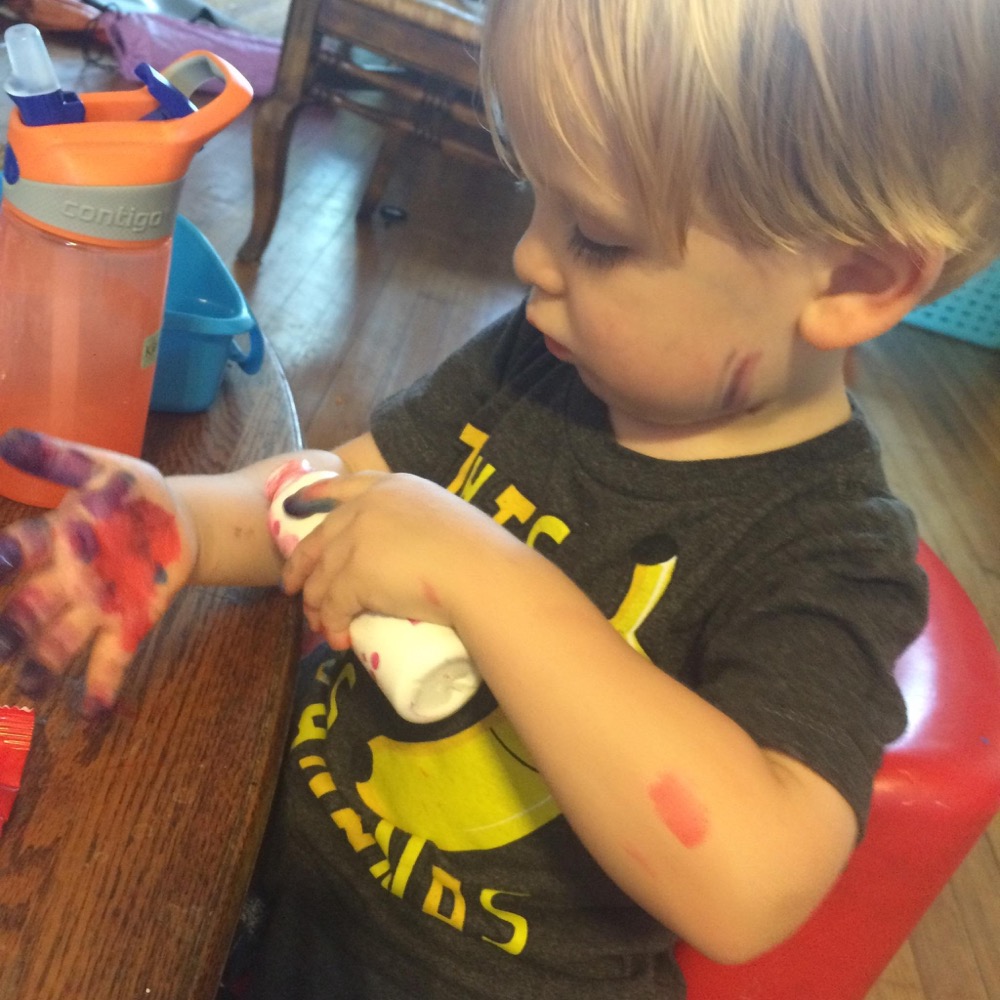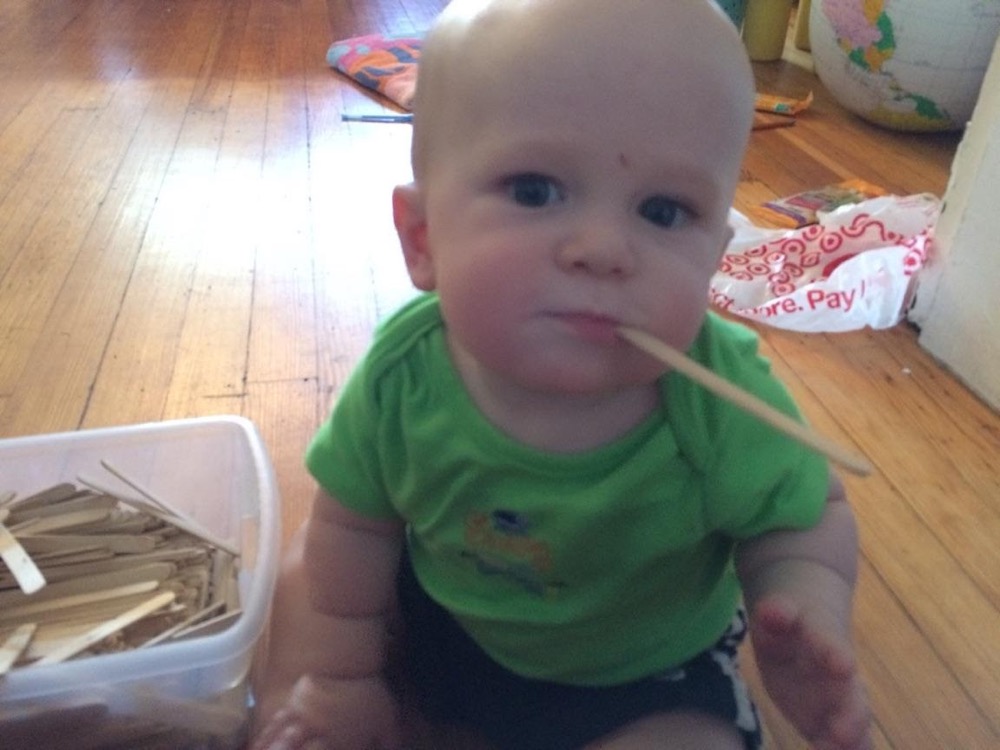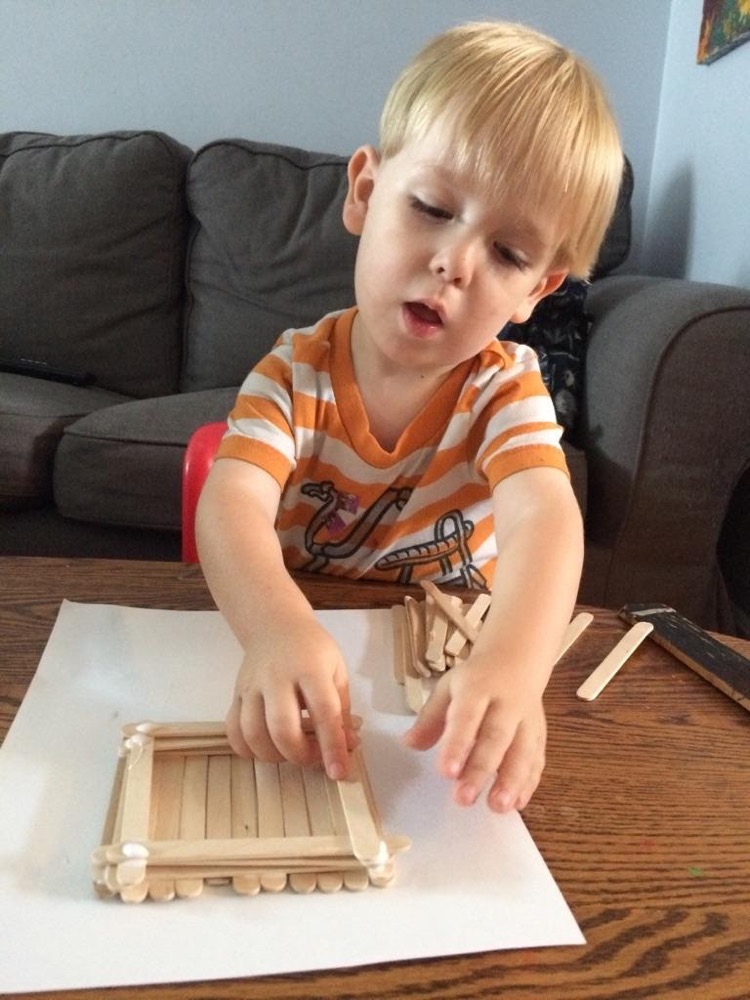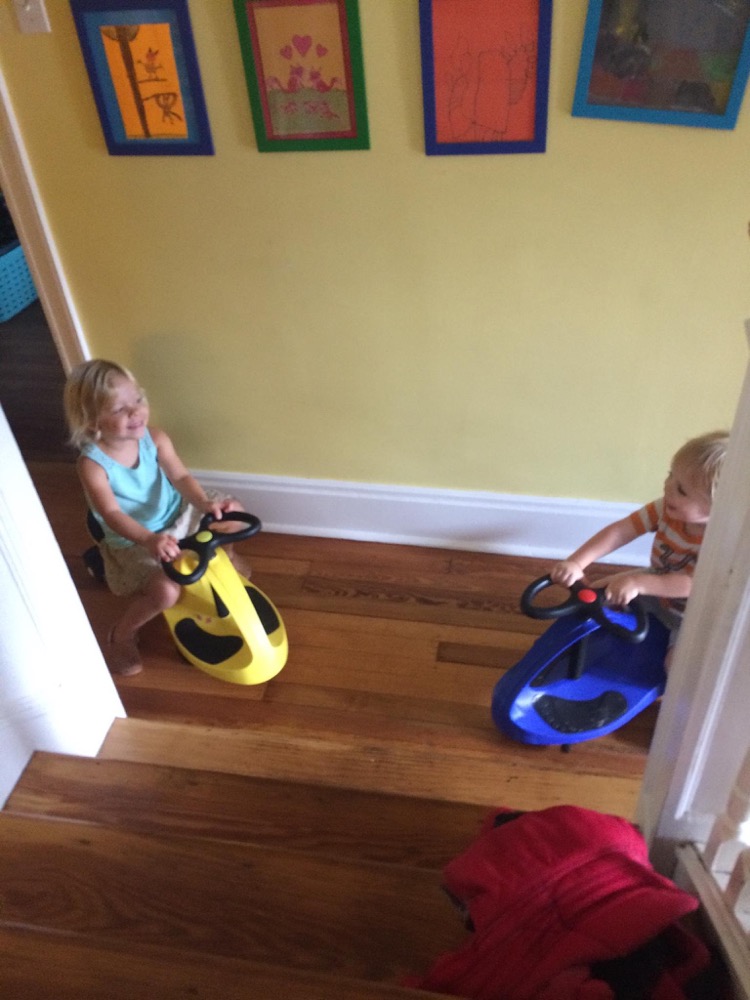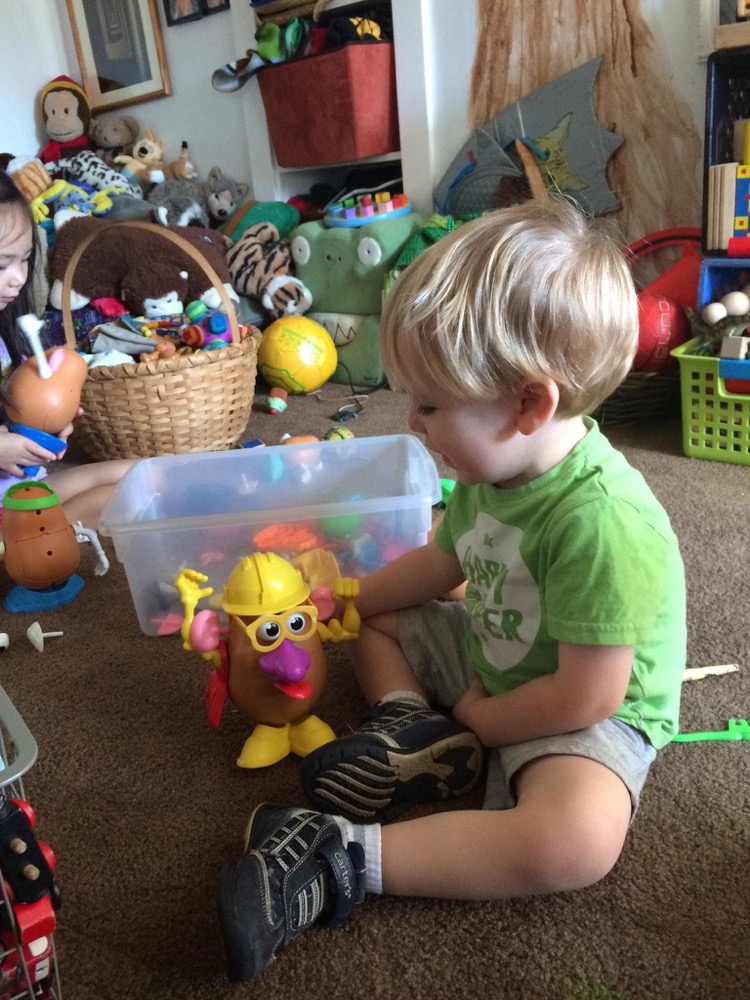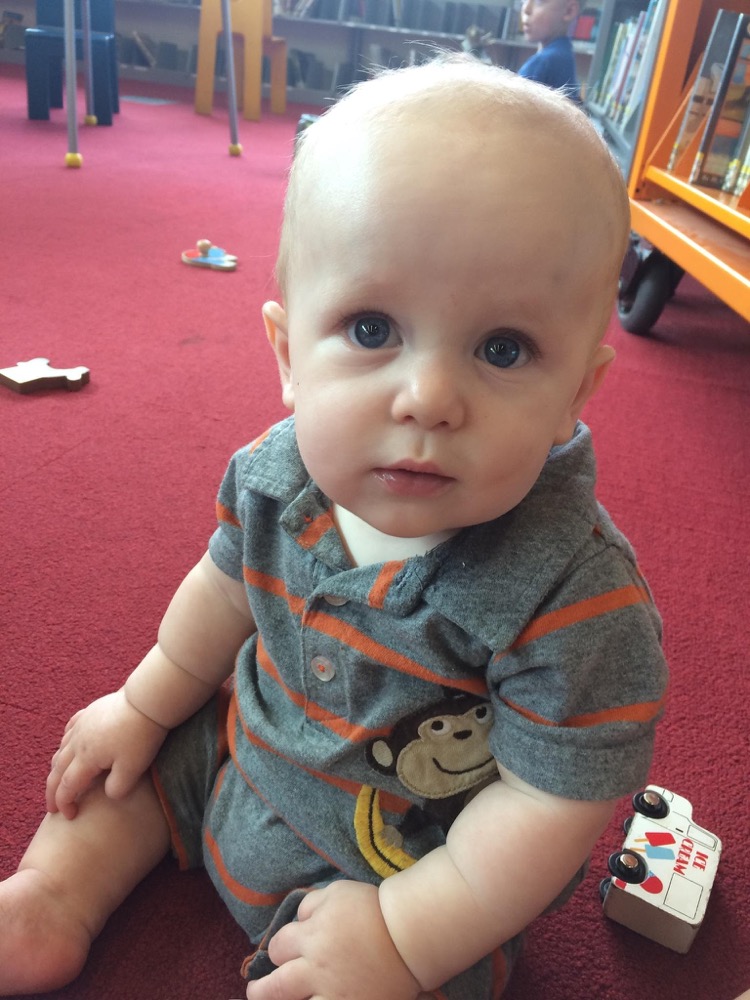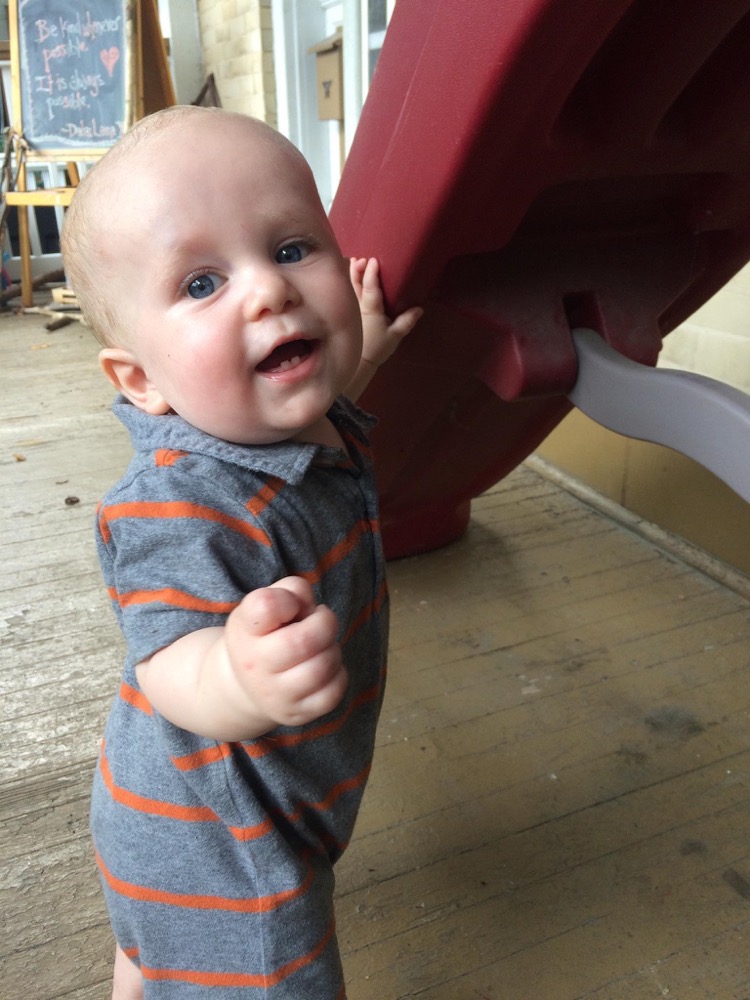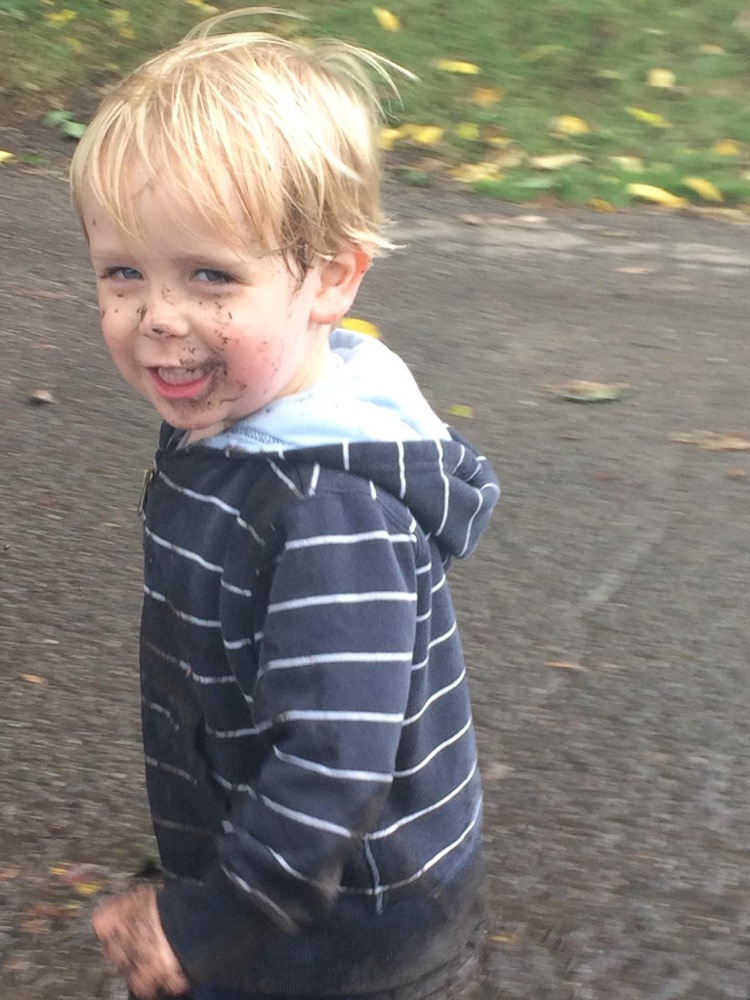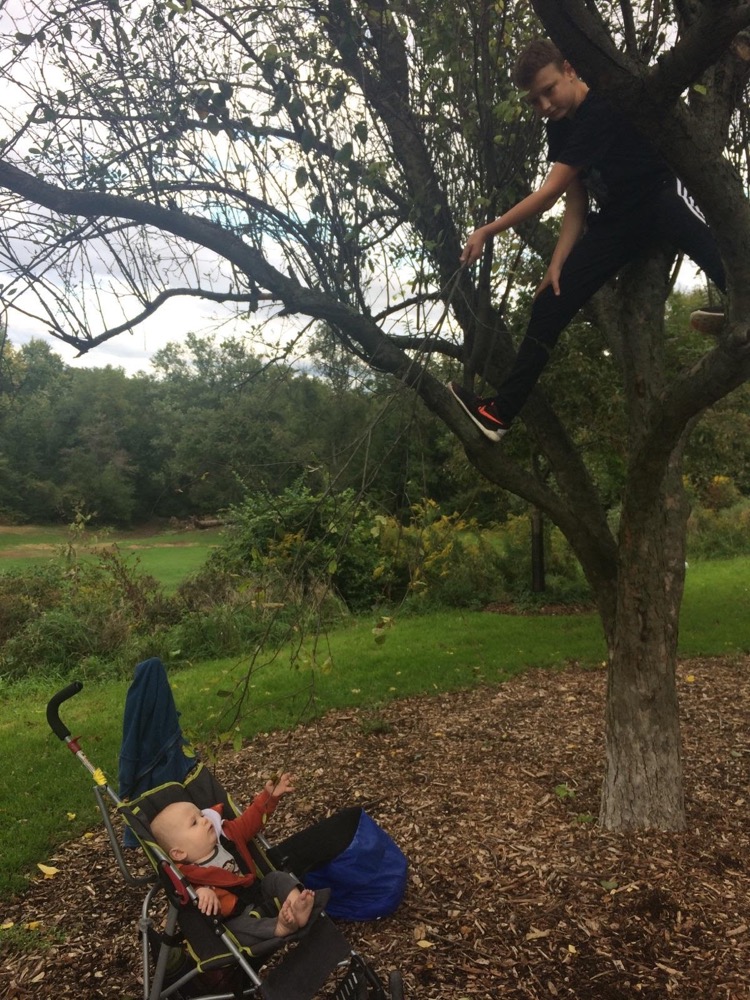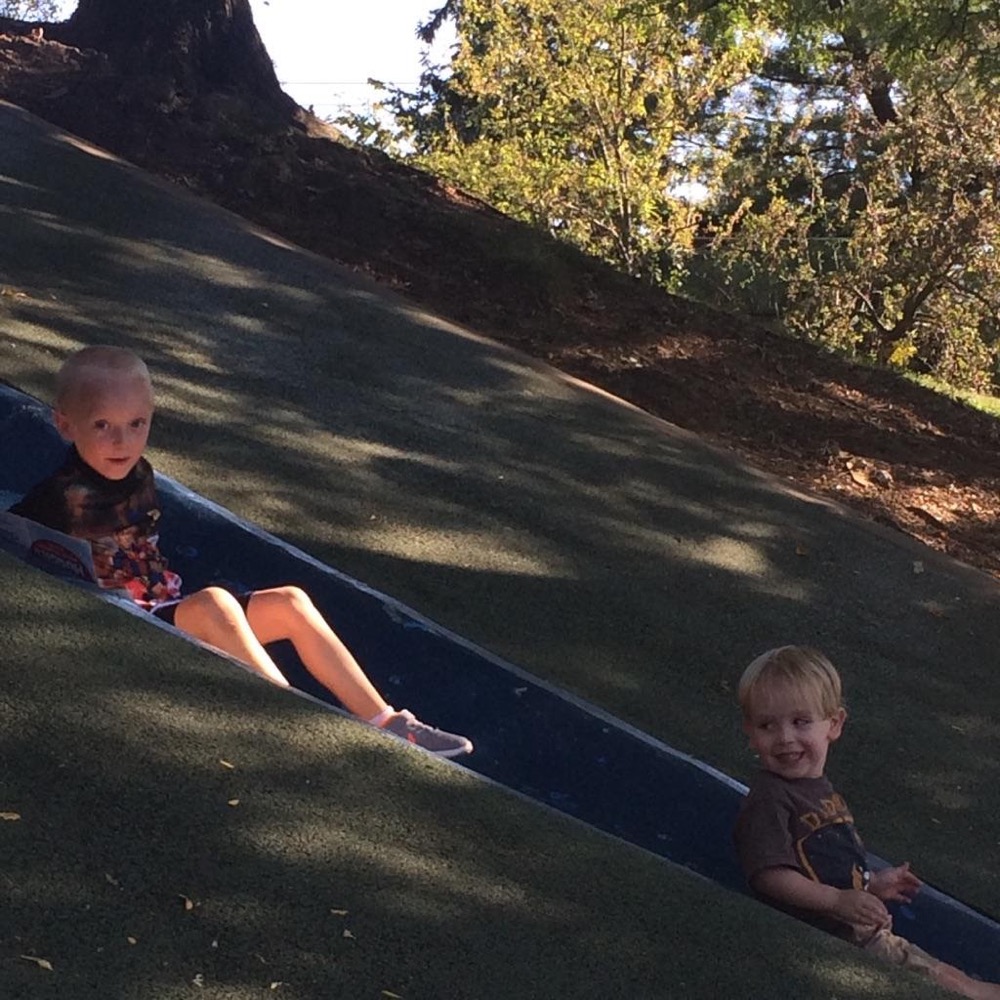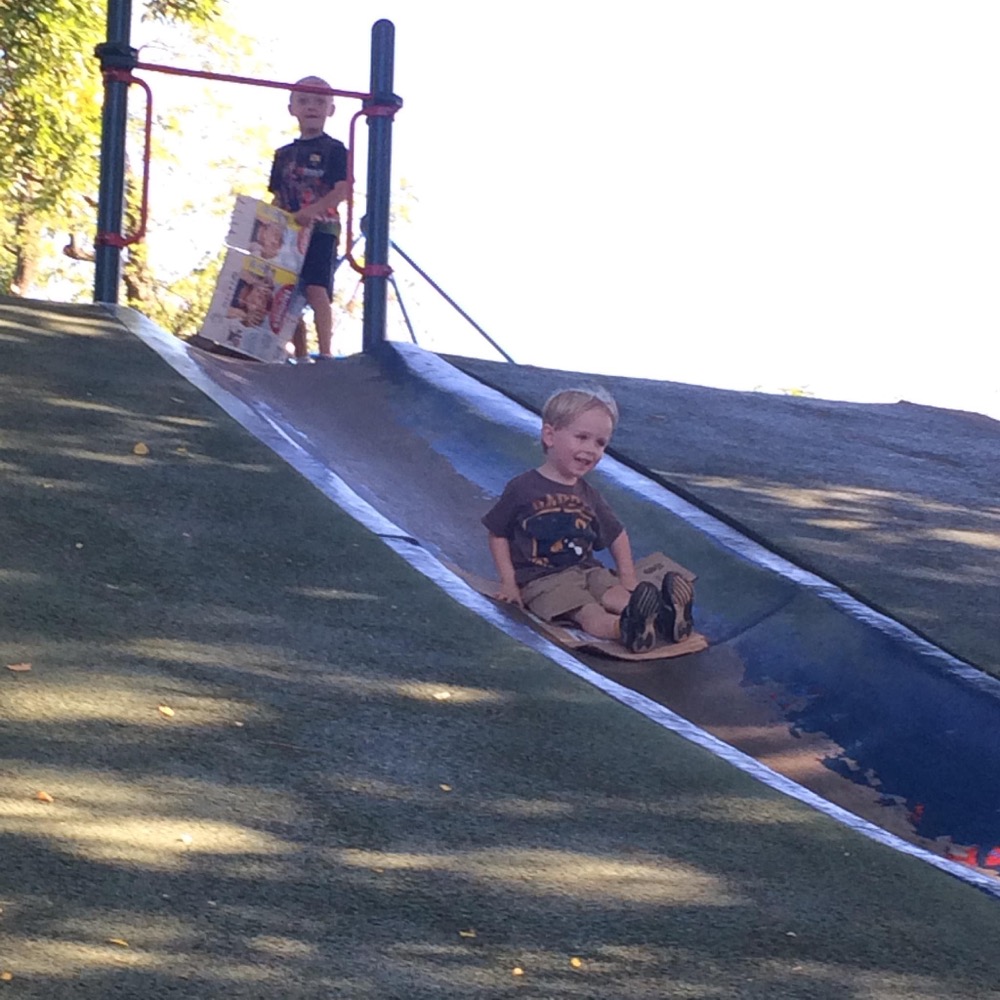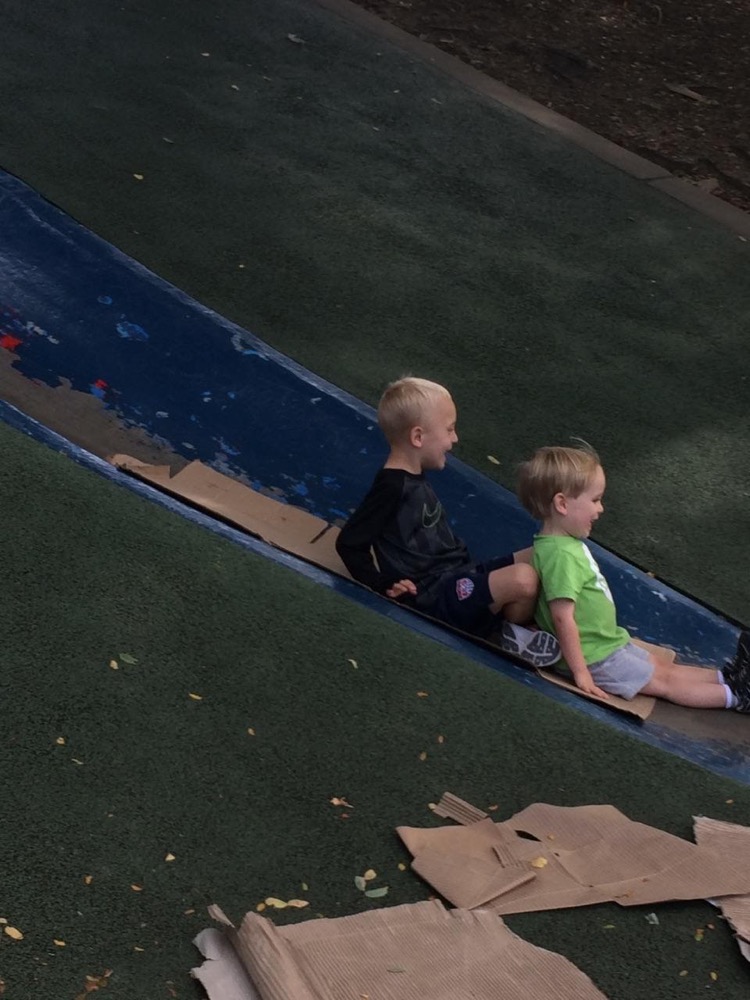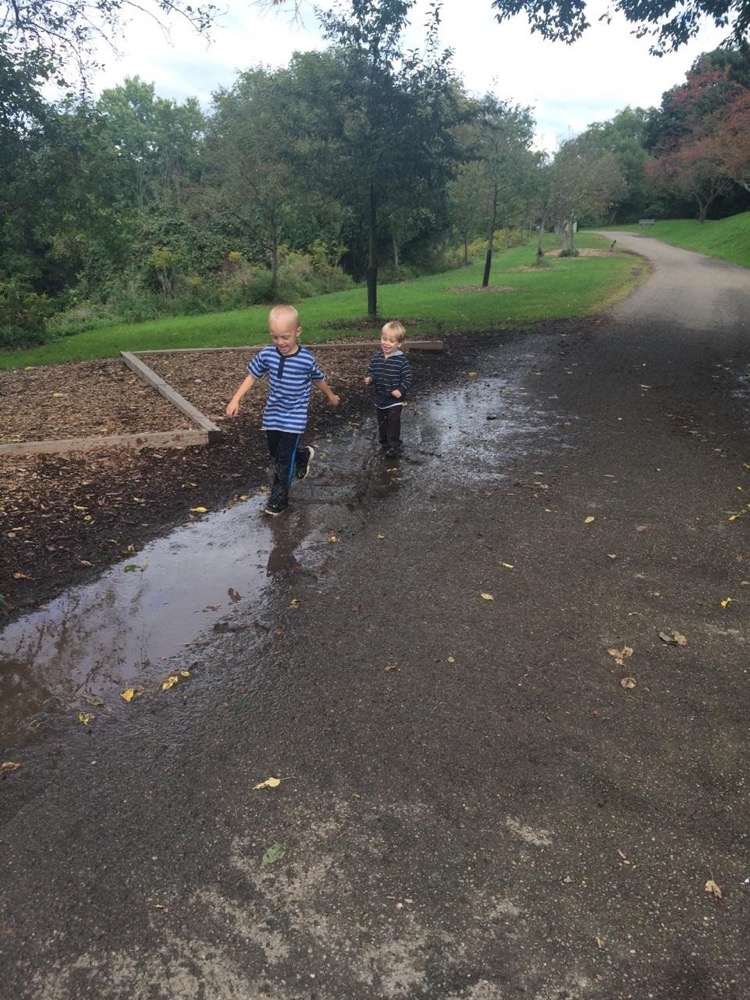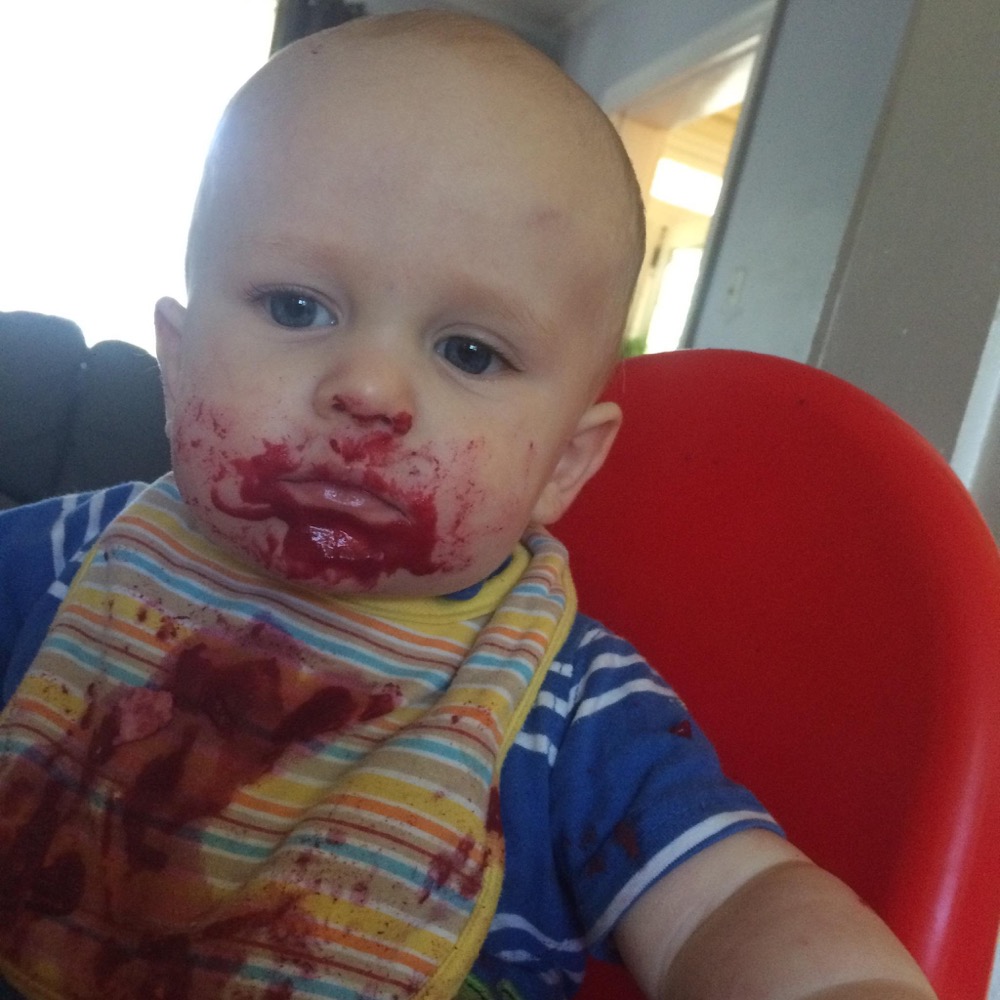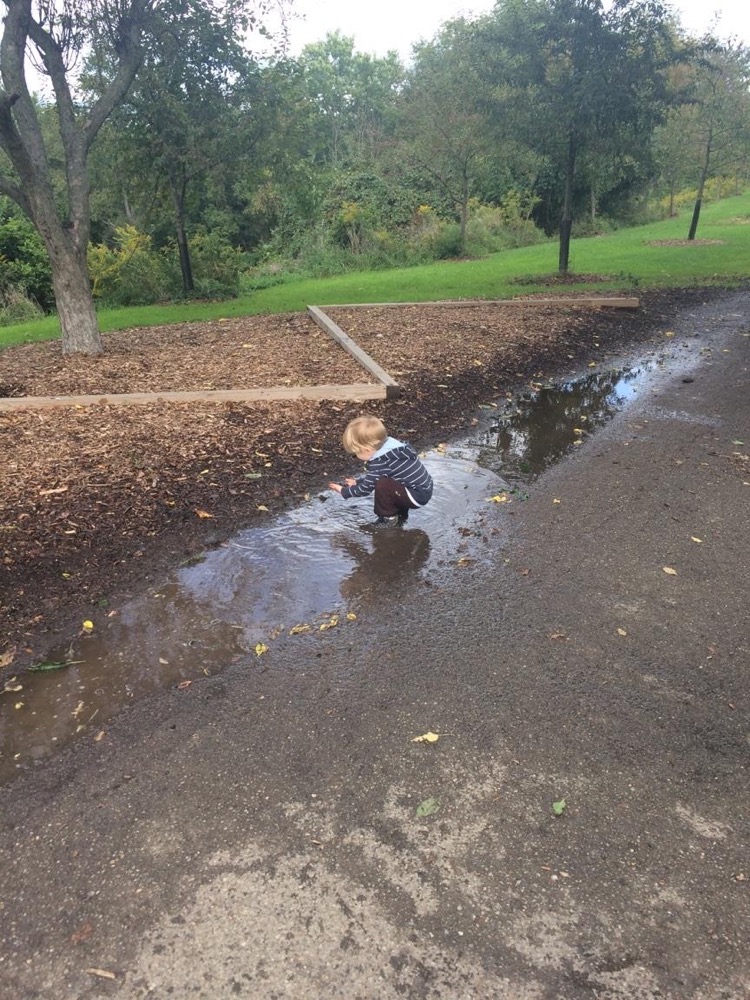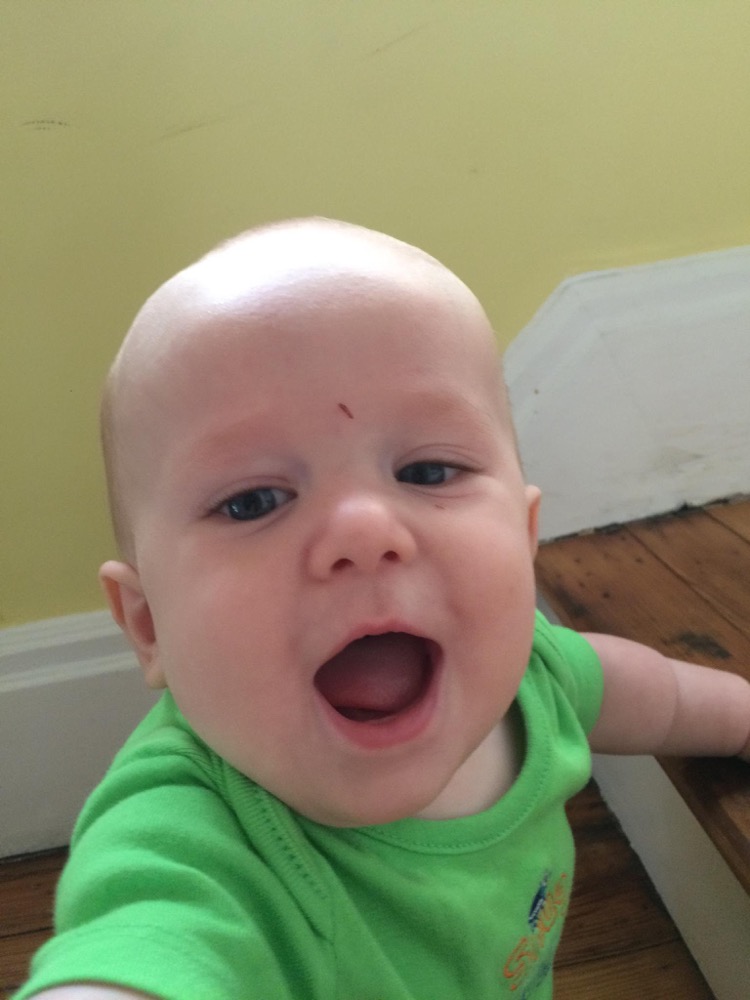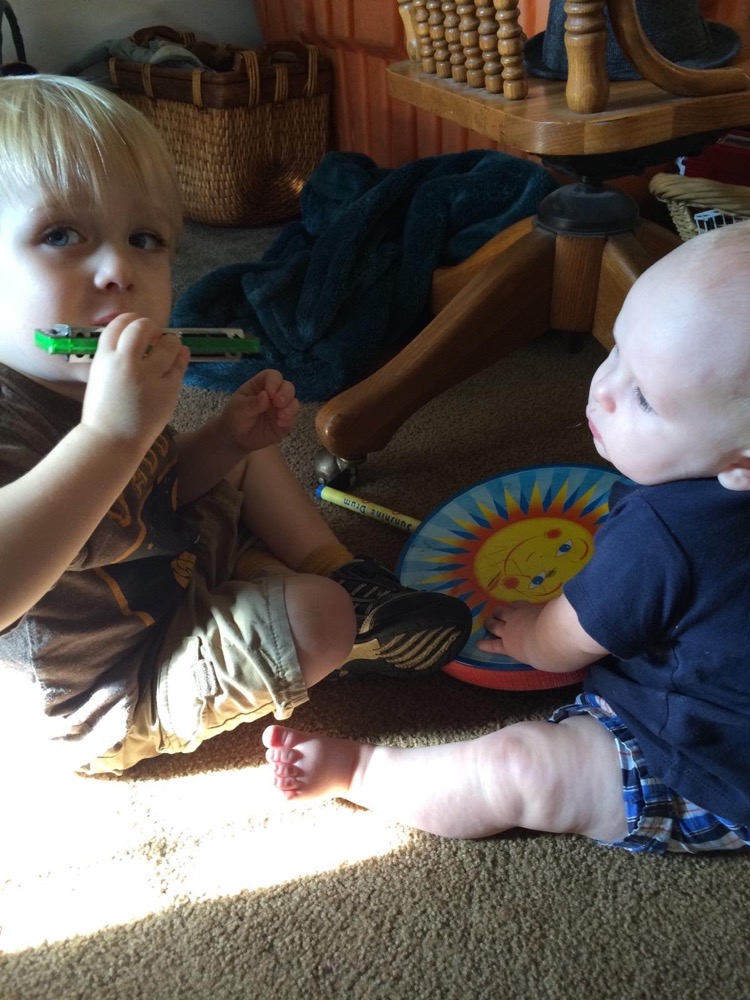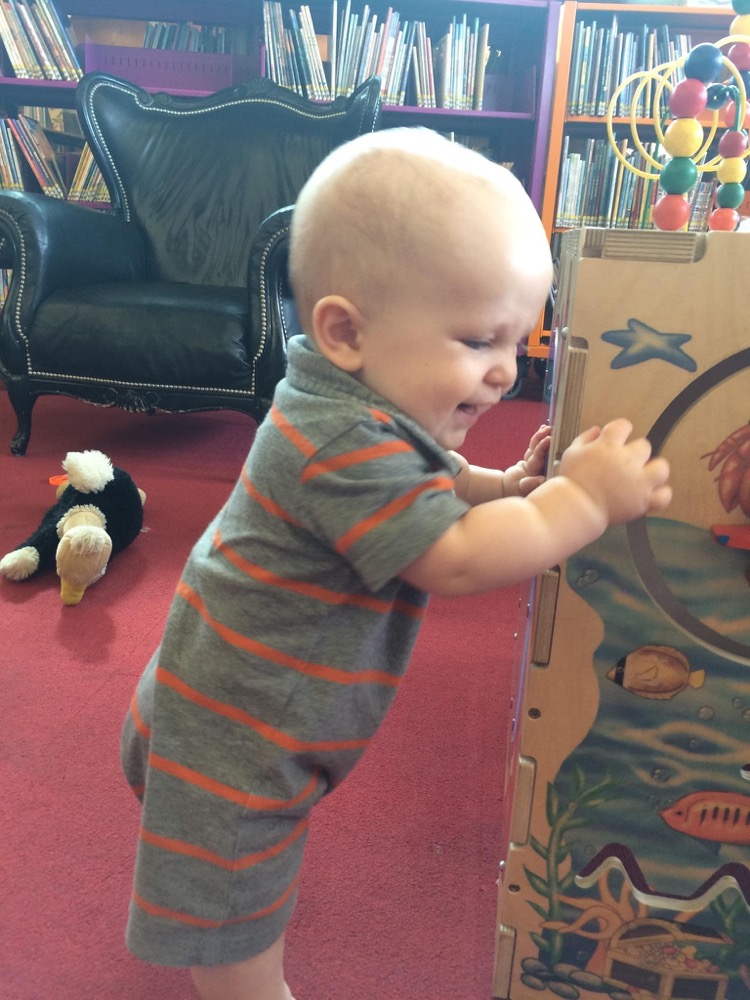 Celebrating Ruby's Birthday in Highland Park.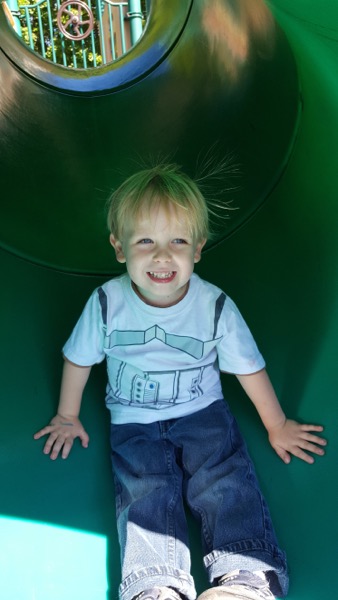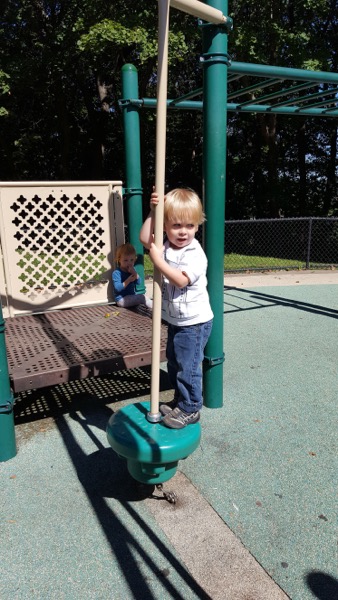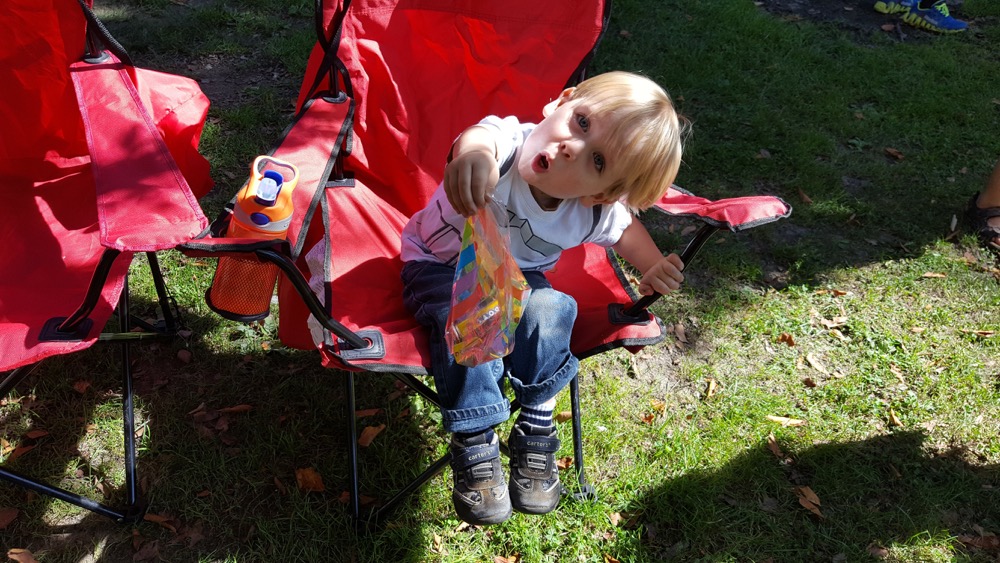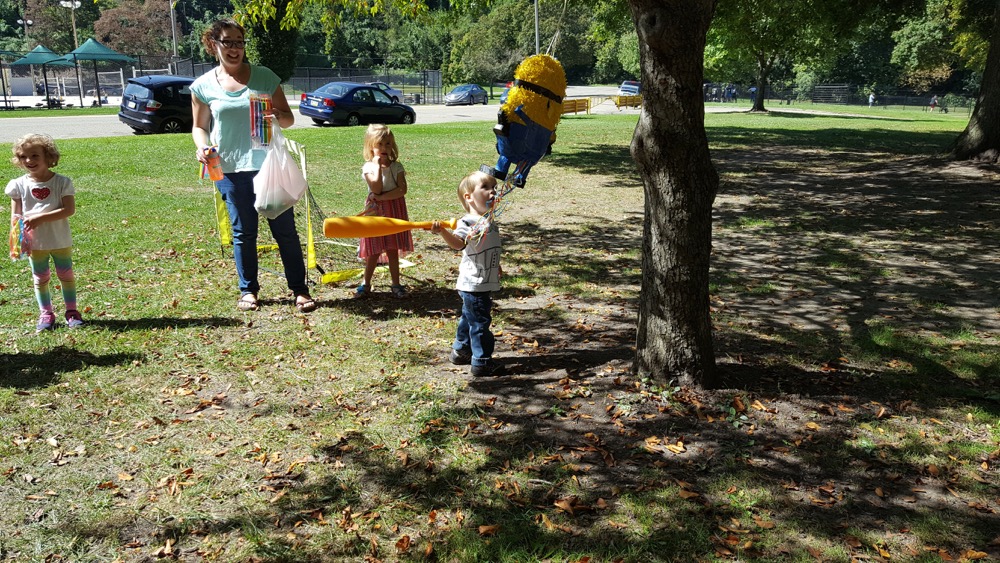 Diaper party time!  Little man standing.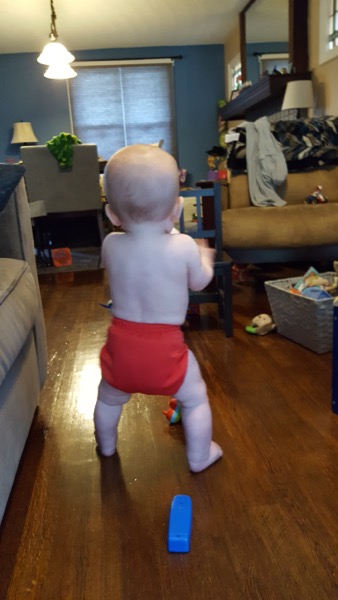 Taking care of some flies.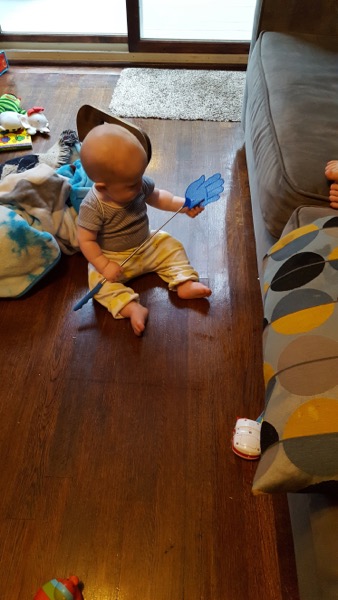 Malcolm in Kieran's classroom at CYA.  He just wants to be one of the big kids.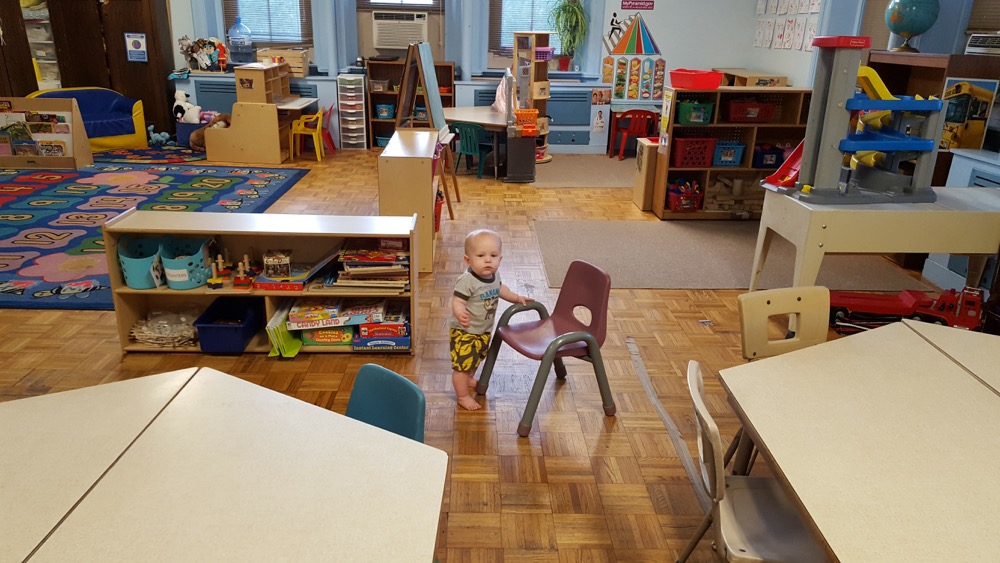 Kieran all dressed to go play with me in the rain and jump in the puddles.  Rain coat from Gramma, rain boots from his cousins in AZ.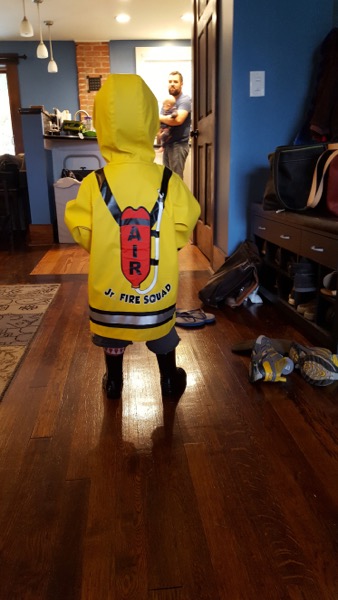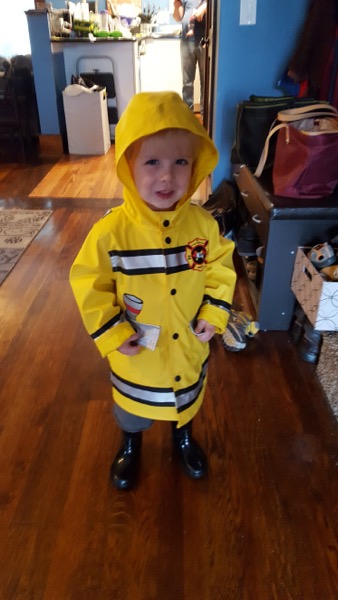 Little man climbing.  This was days before he started walking.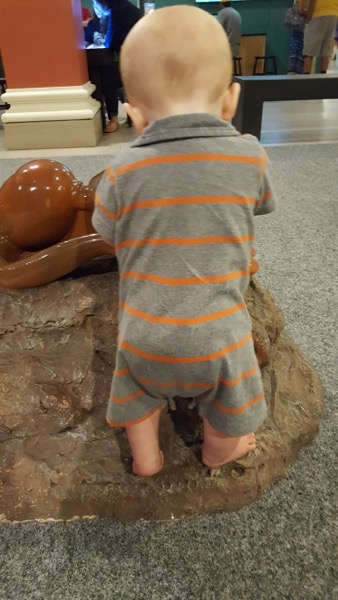 Kieran ran into his friend Beatrice at the museum.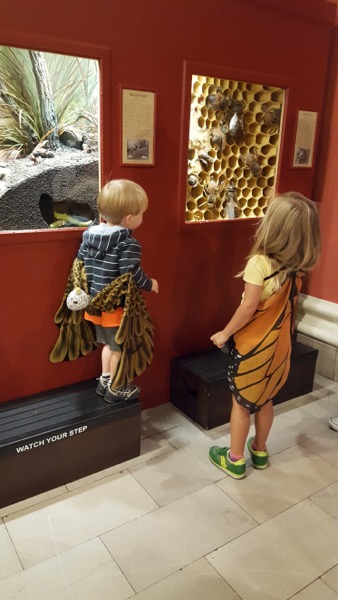 More Malcolm climbing and trying to walk.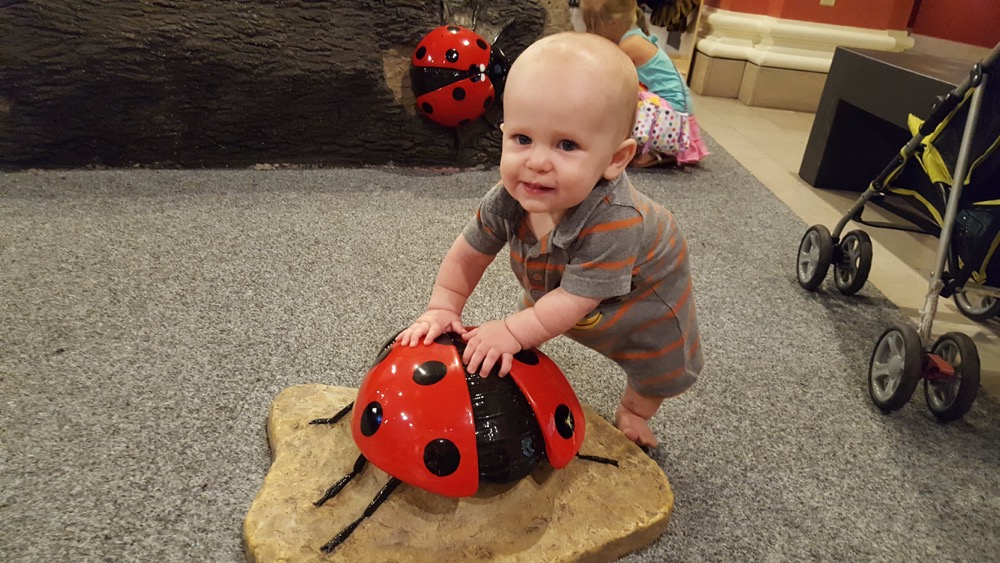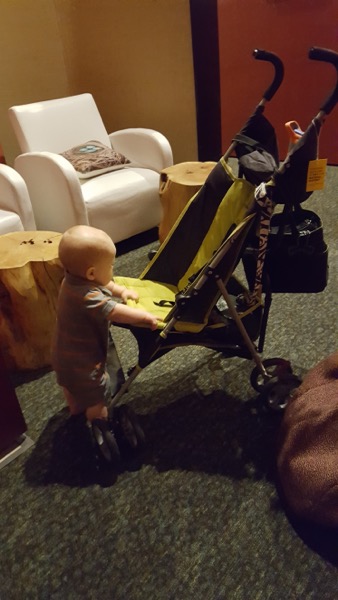 Family puzzles.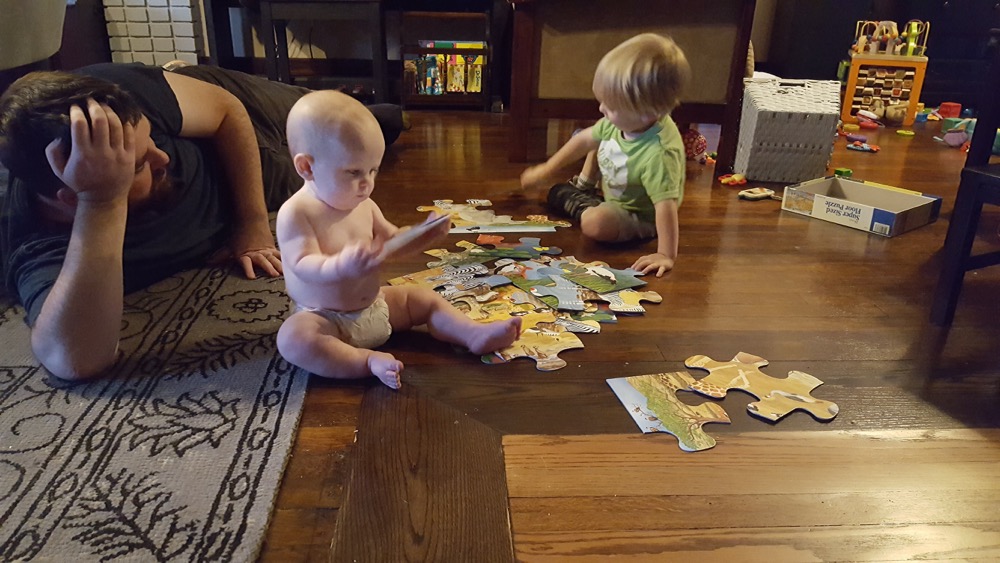 Pushing his little chair around the house.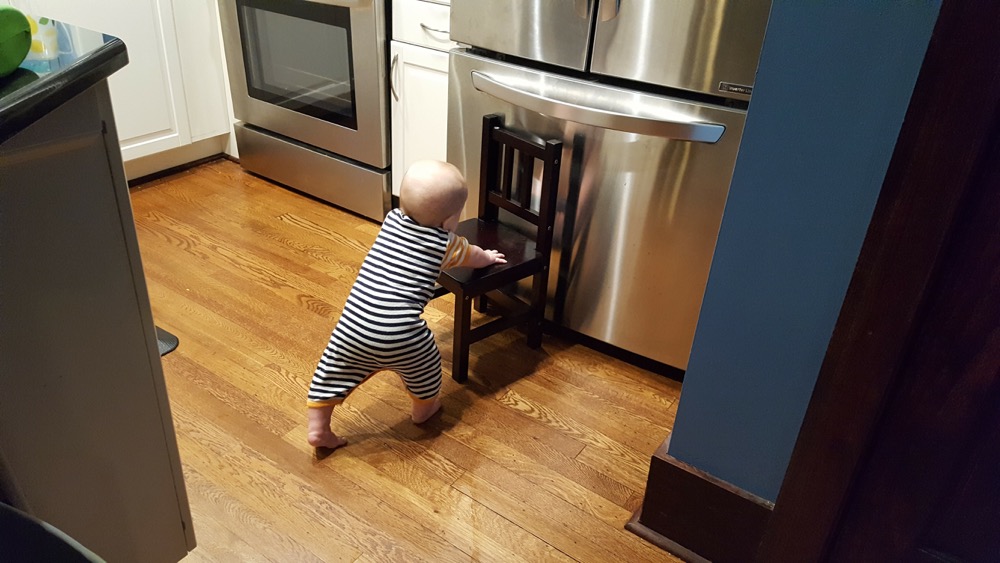 Silly brothers in a rocking chair.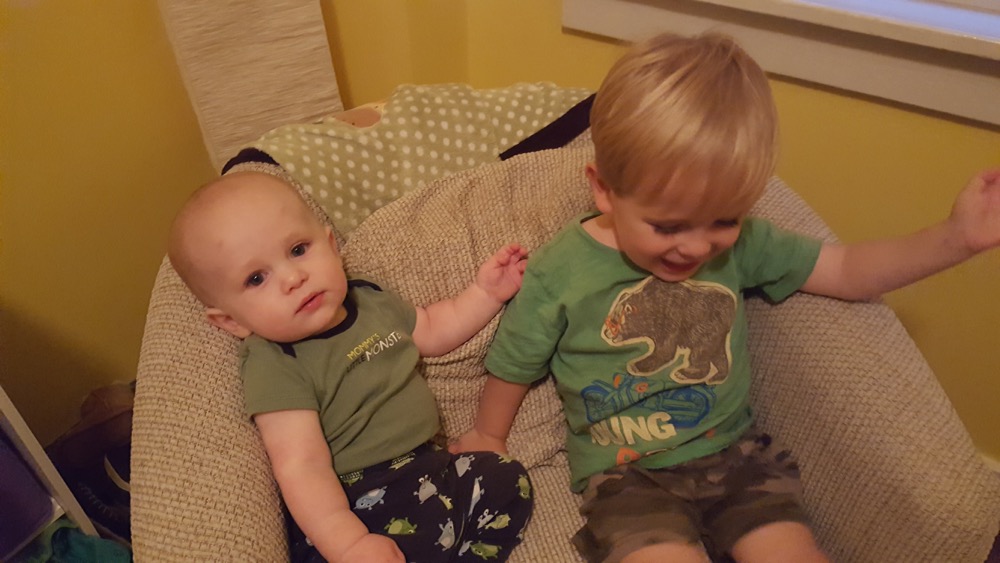 Kieran pulling his brother in the wagon.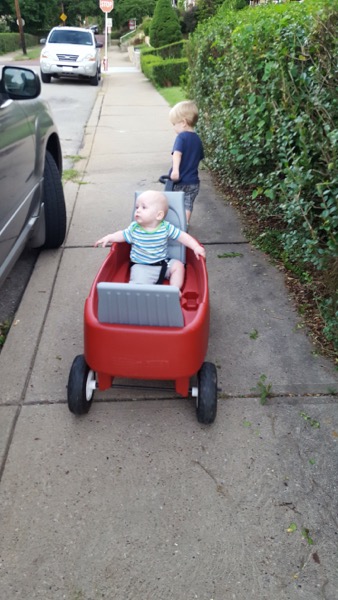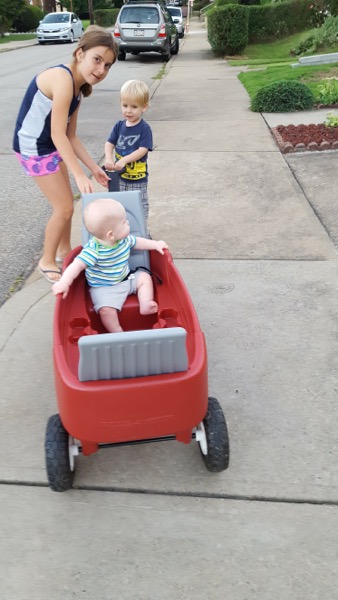 Malcolm and I took a walk with Kate and Abe to the coffee shop.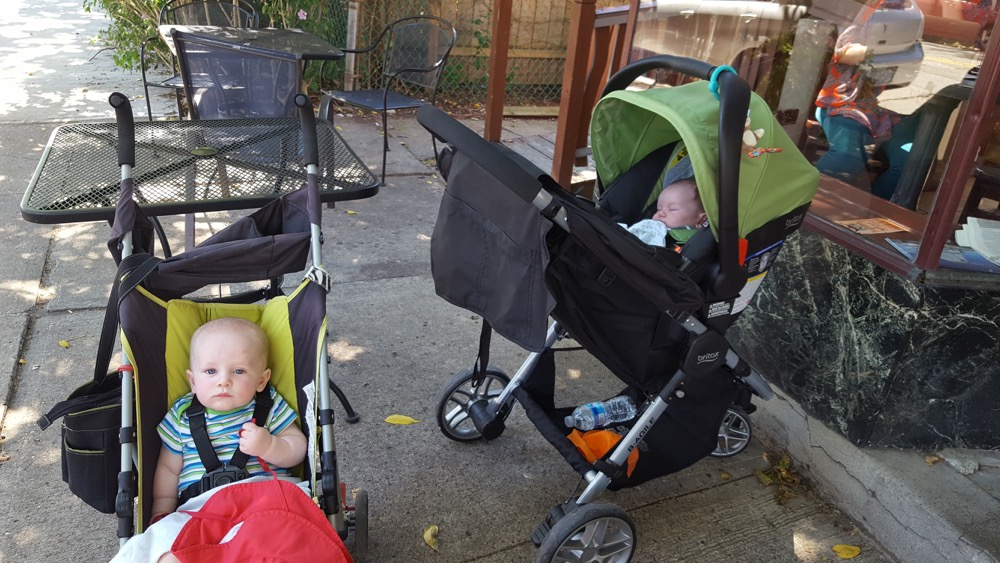 One of Malcolm's favorite pasttimes, watching the world.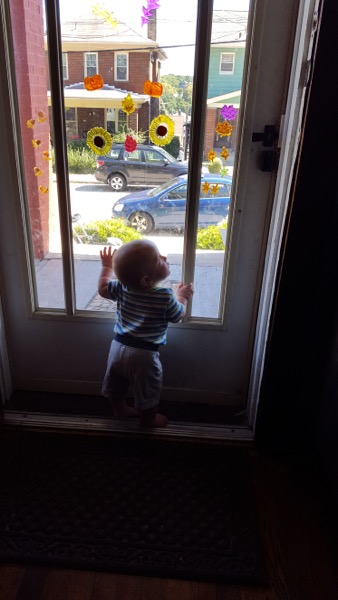 Or maybe he just likes doors.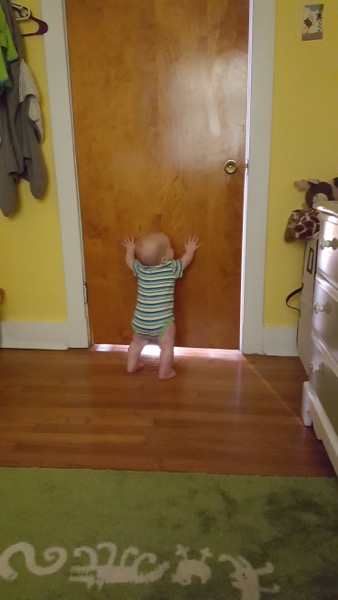 Celebrating Charlie's birthday party.  Seeing these pictures now is so bittersweet.  We miss all of our Pittsburgh friends, and Kieran really misses his best buddy Charlie.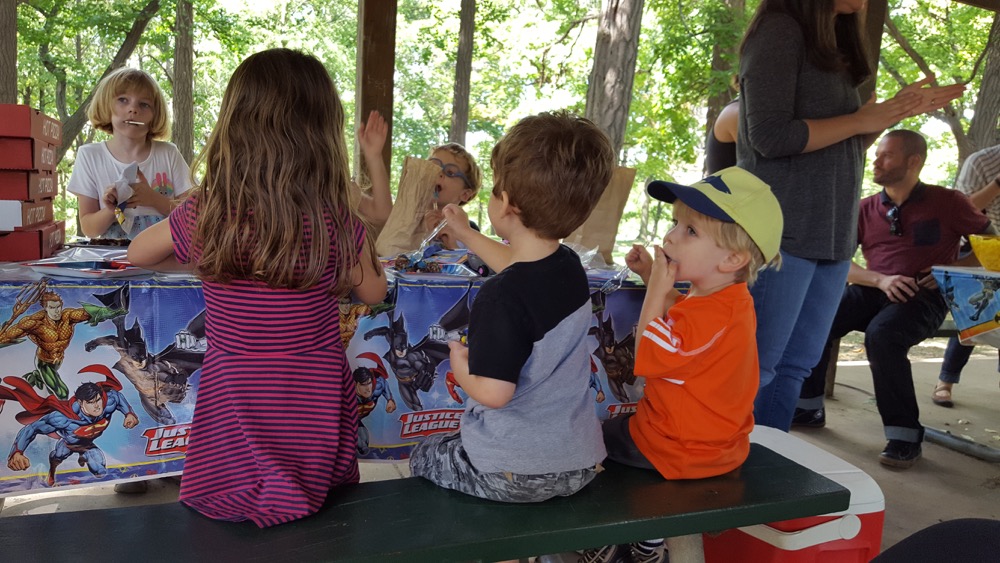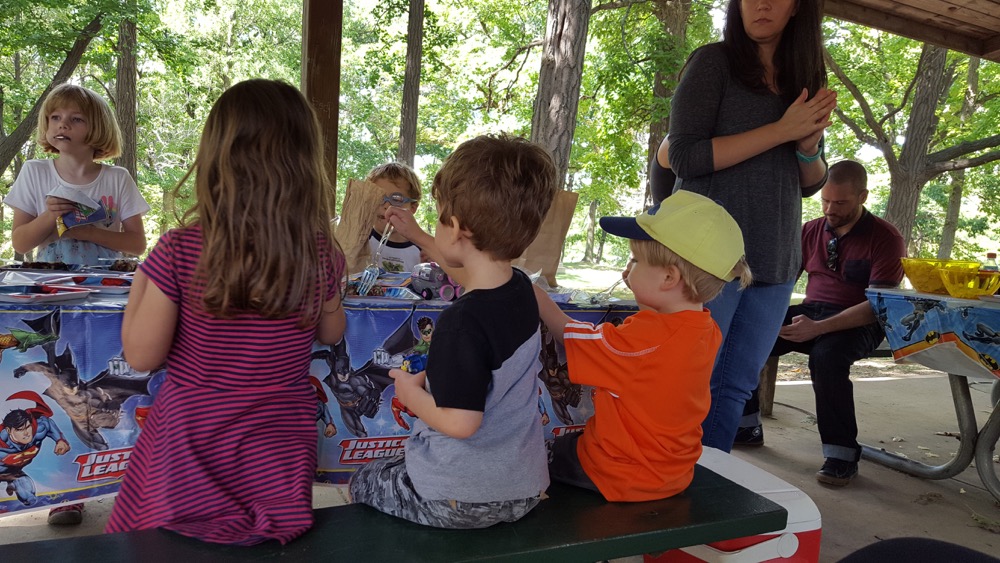 Don't worry, my Dad has a beard.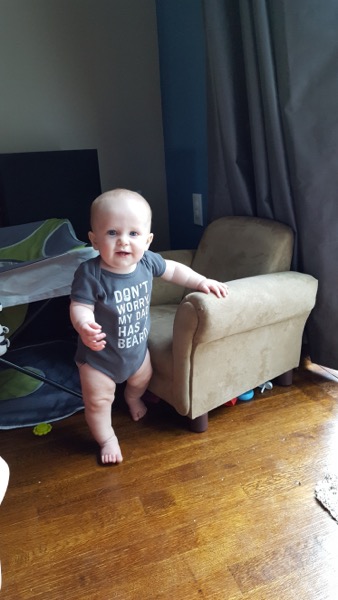 Kieran playing soccer – he loved it!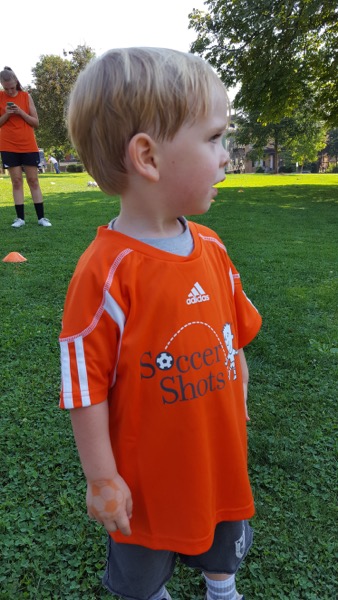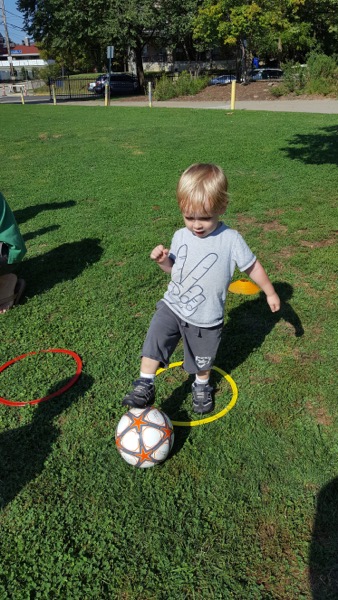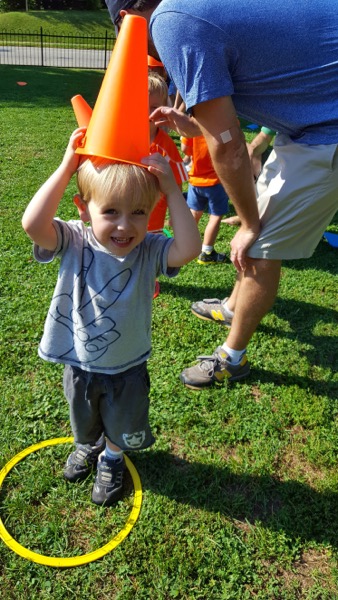 He does not slow down often, but when he does, he is still super cute.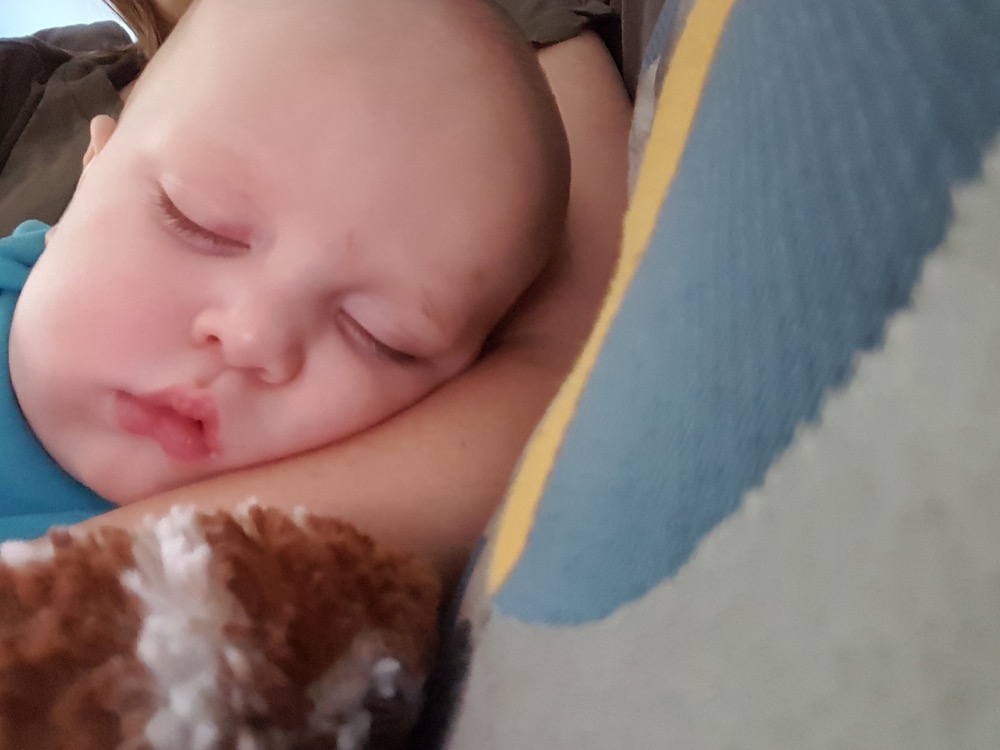 This one is for Aunt Tiffanie.  I remember baby Trevor in this outfit!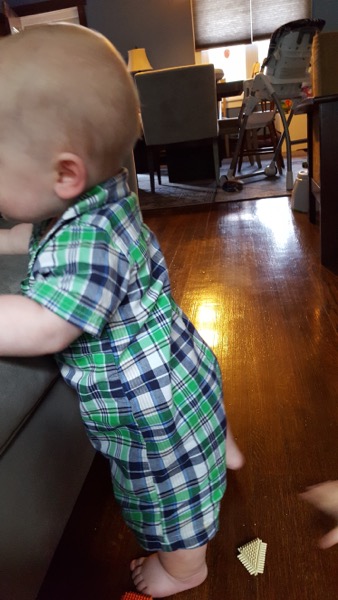 More wagon rides.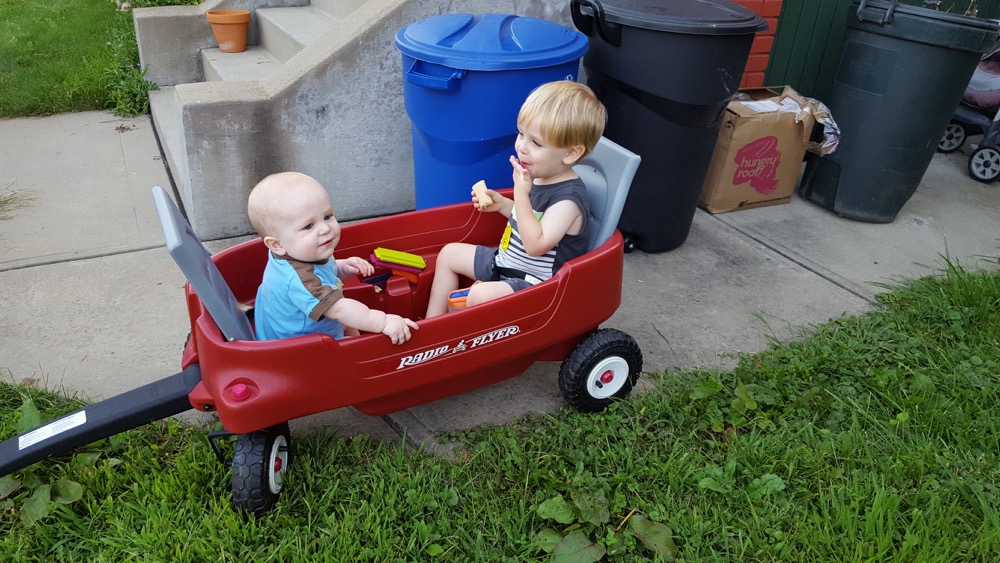 They were moving to fast to get a clear picture, but this pretty much sums it up.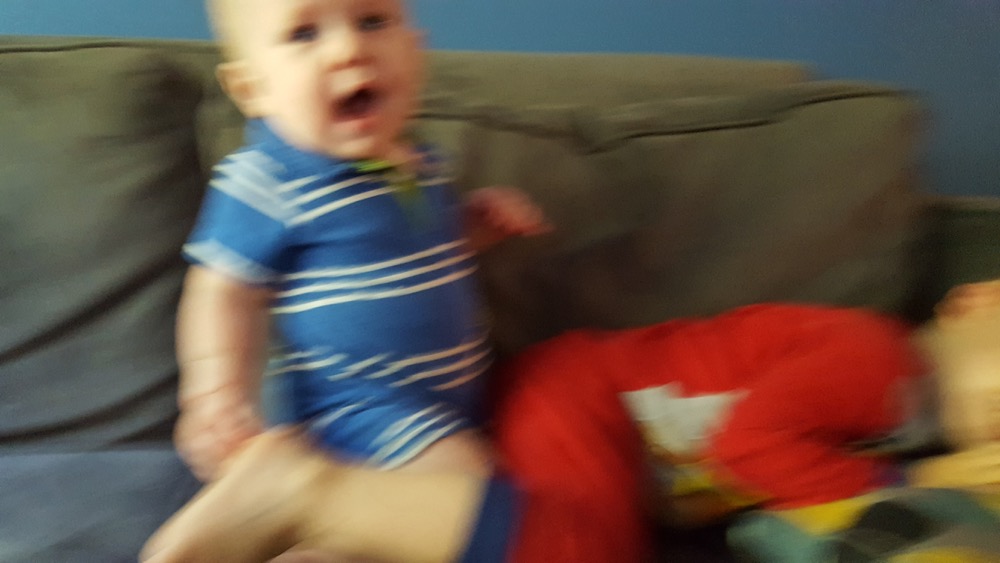 Mike, Jenny, and Penny visited us from St. Louis.  We had a really full weekend, including Museum trips and duck boat rides.  This is Kieran making his duck face.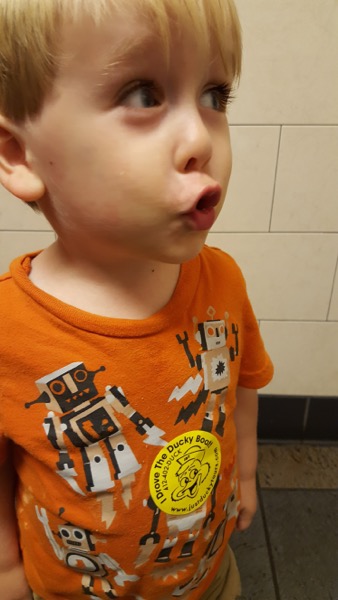 Malcolm and I were on the front of the boat, while everyone else was on the back.  See Kieran peeking at me down the aisle?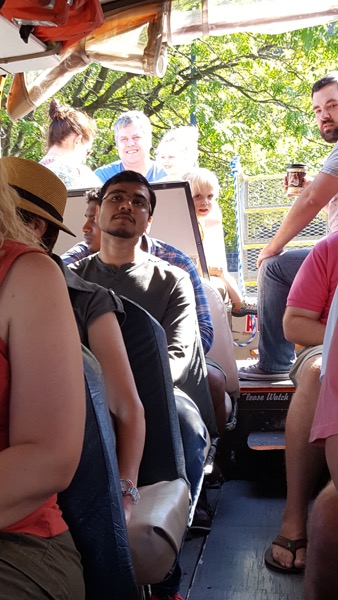 We got to play outside at the Children's Museum.  Sand, water pumps, painting…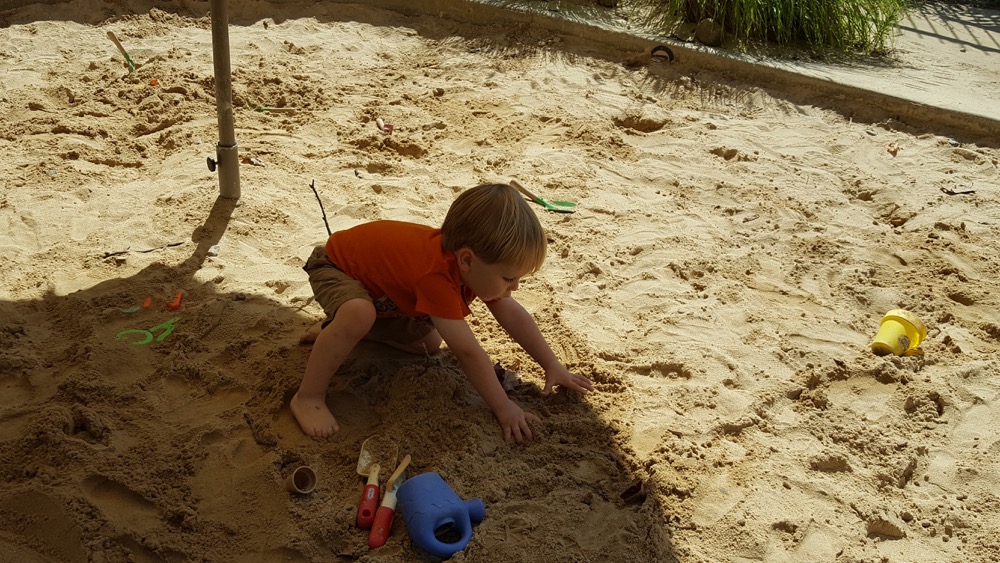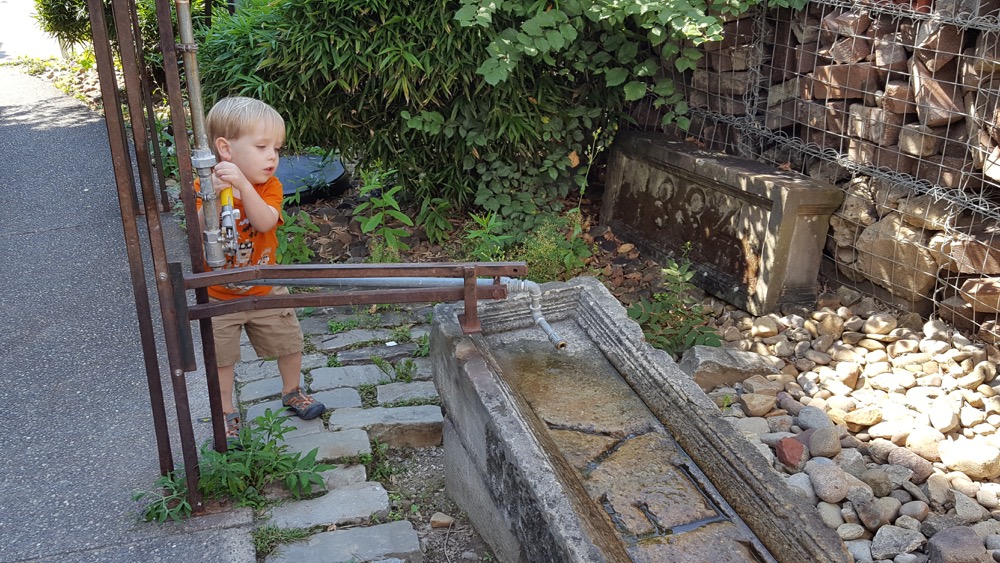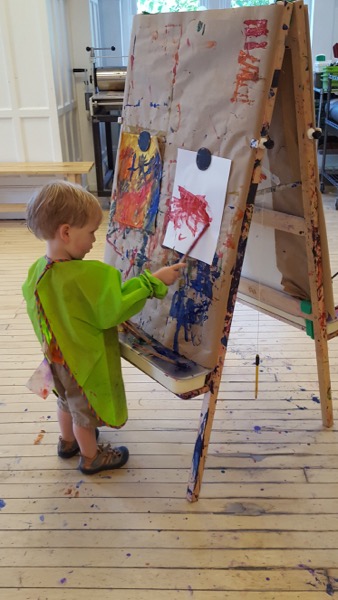 And of course, the water floor!  Both boys LOVED it.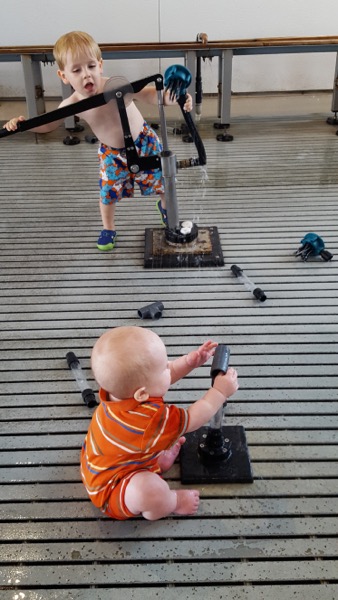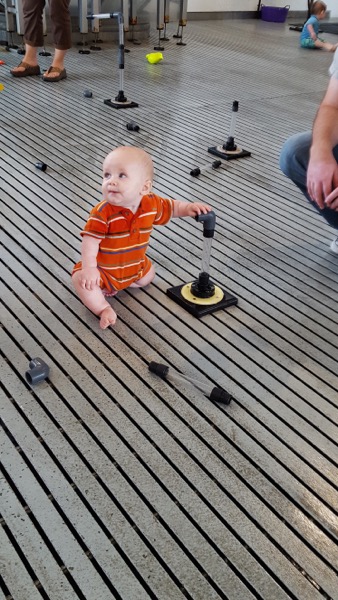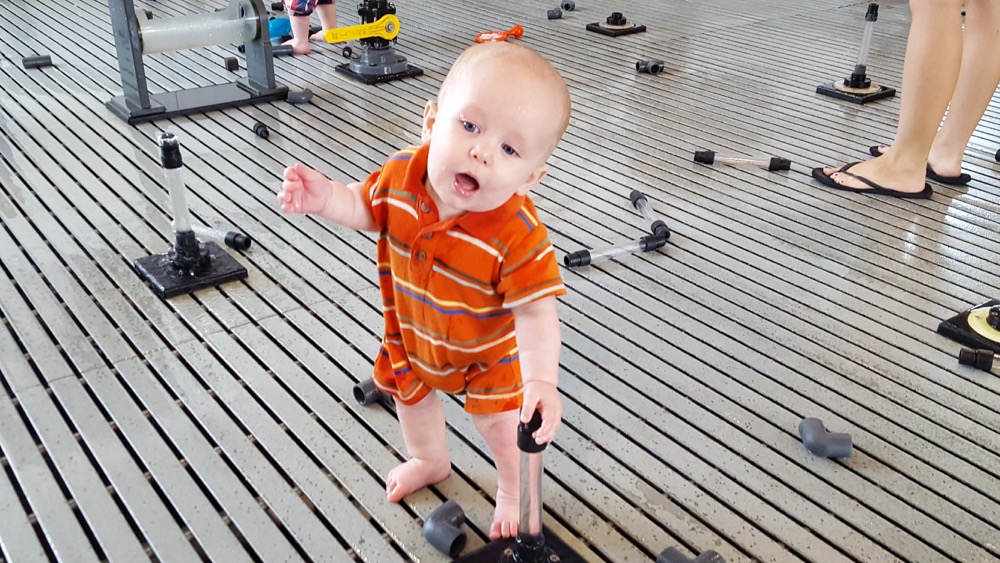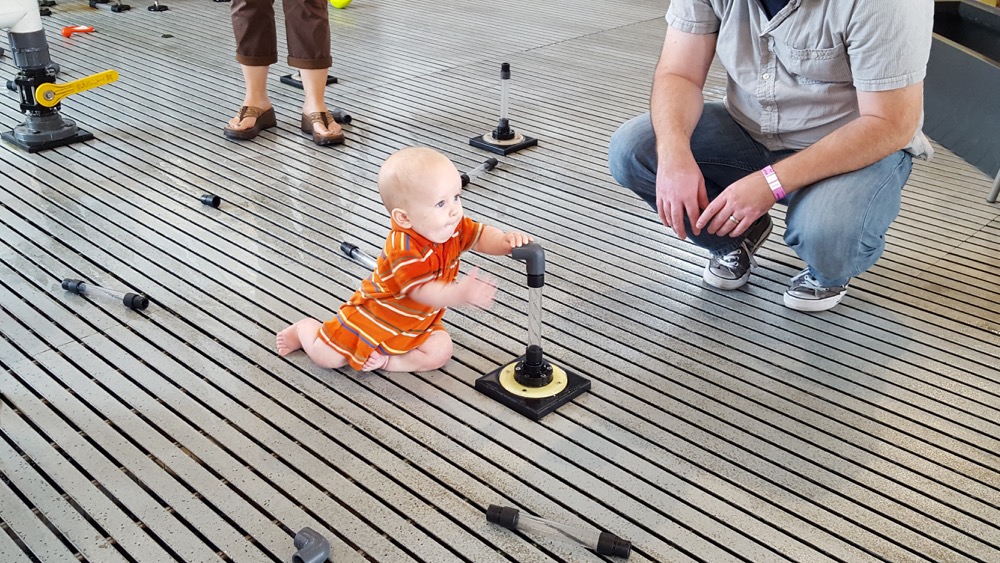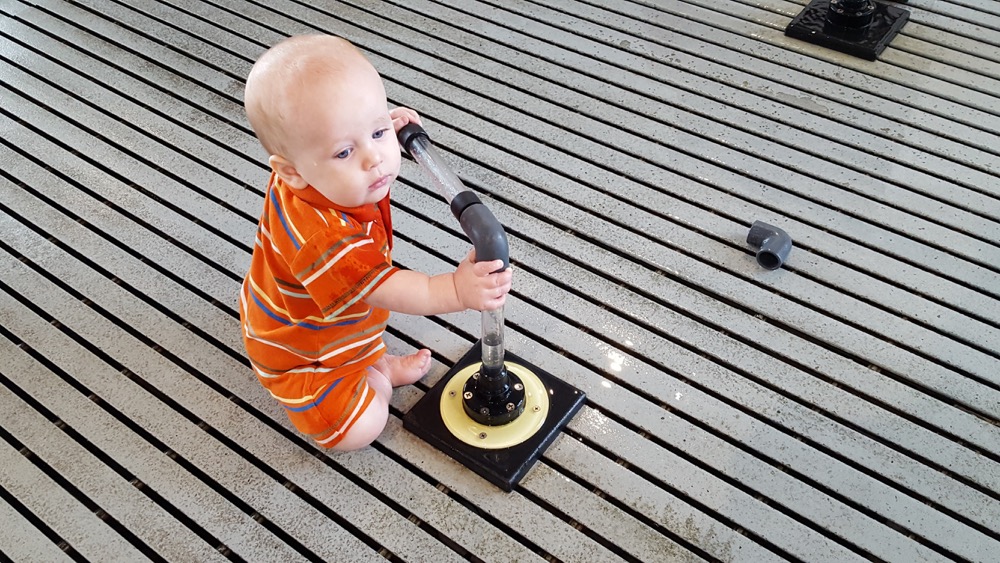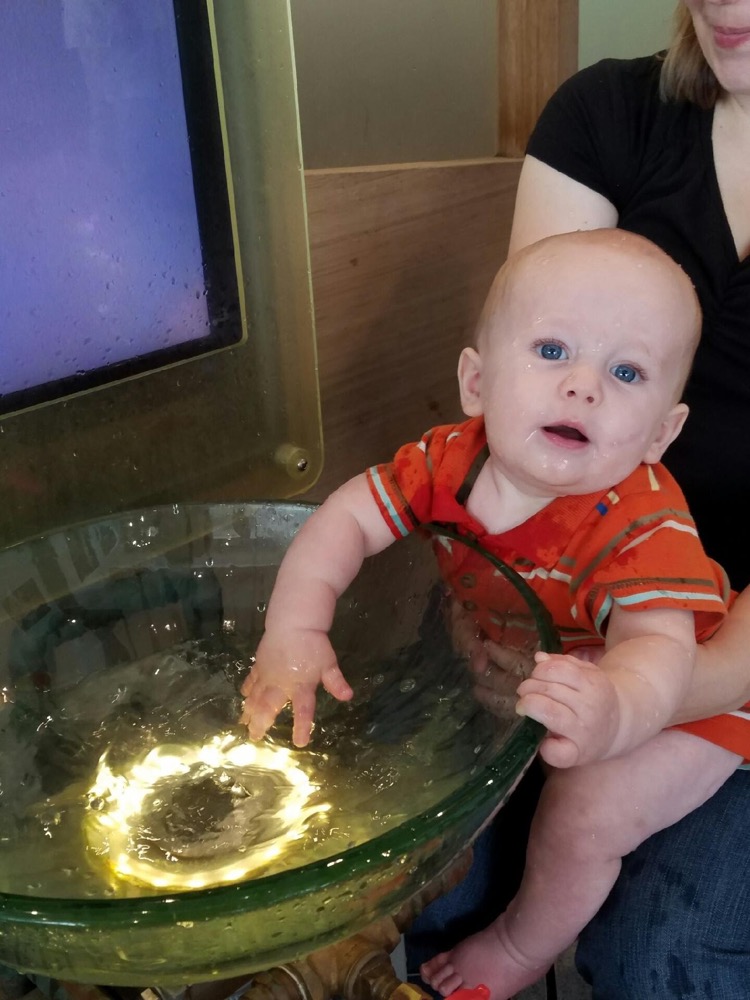 The treadmill turns all the bicycle wheels above it.  It was a whole body workout for K.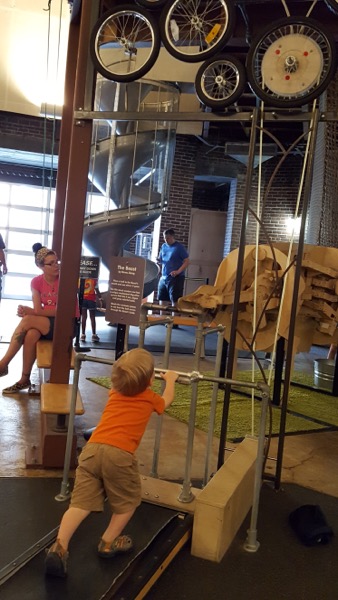 Hanging out in Daniel TIger's Neighborhood.  Malcolm particularly liked Trolley and pushing around the baby buggy.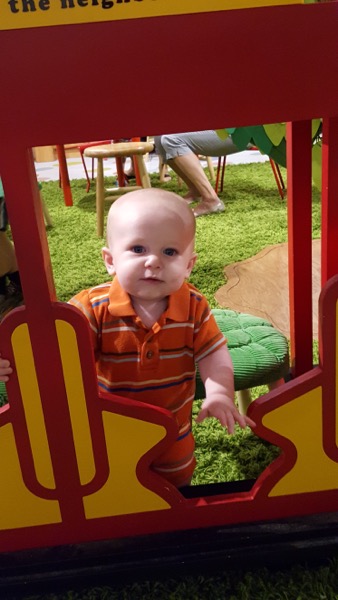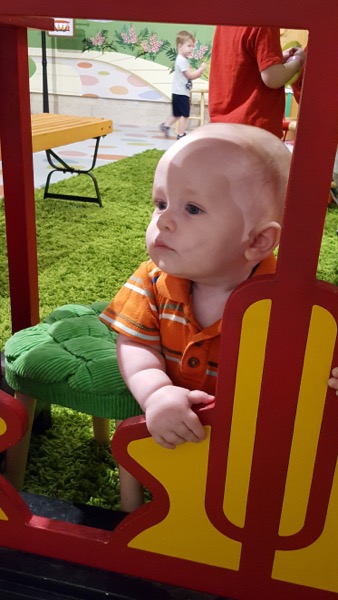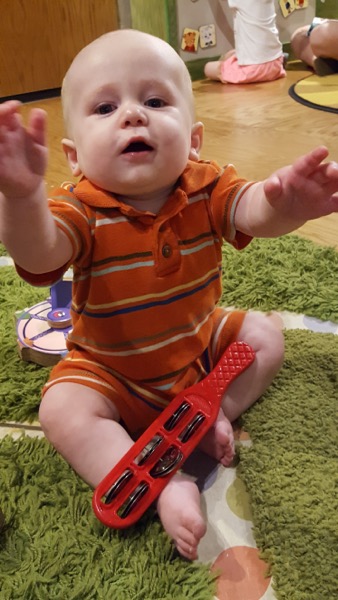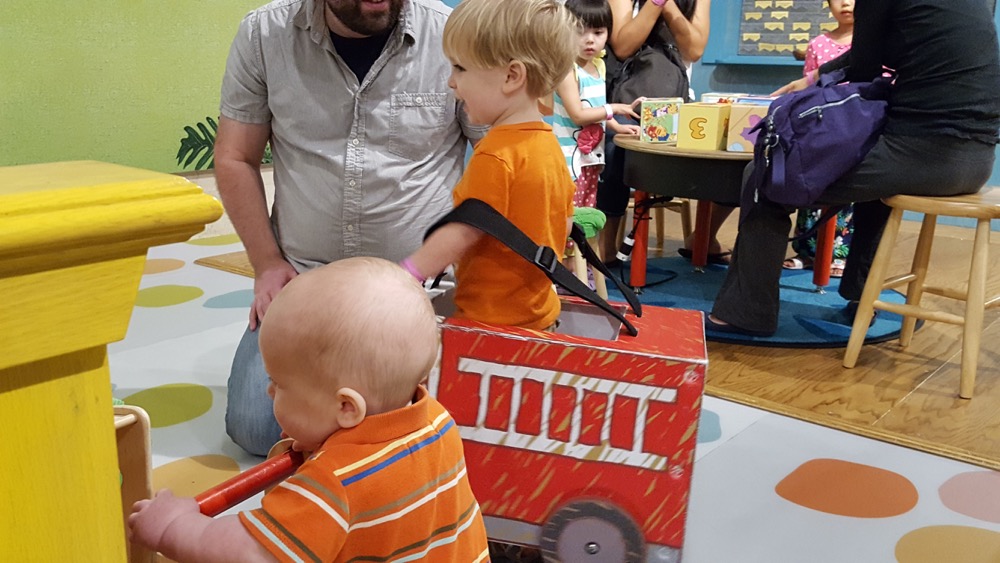 Kieran, Malcolm, and Penny had such a great day.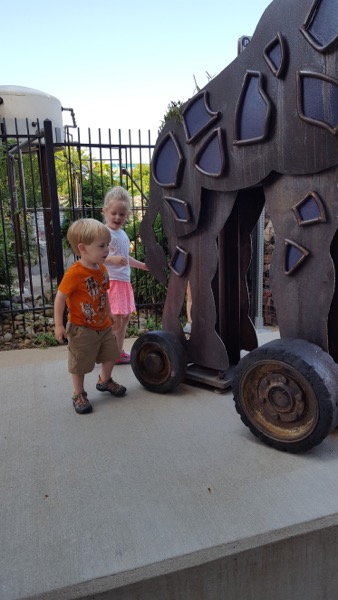 Another one of our favorite Pittsburgh places – the Water Steps!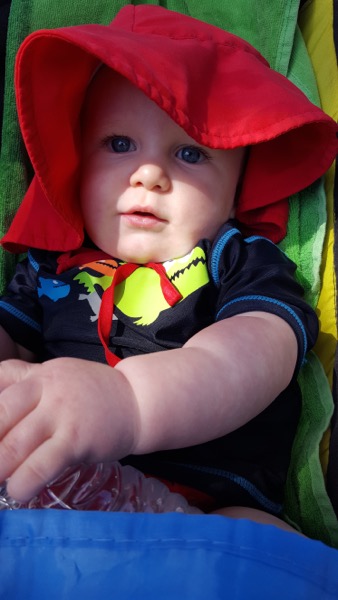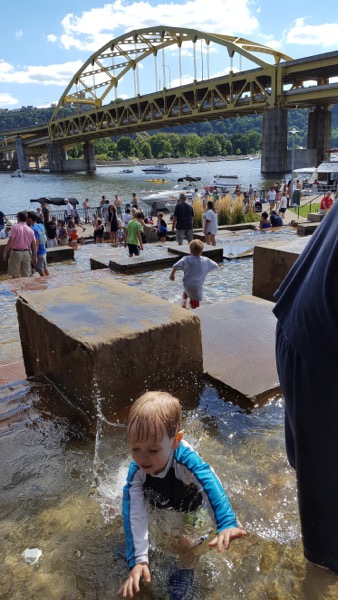 JUMP!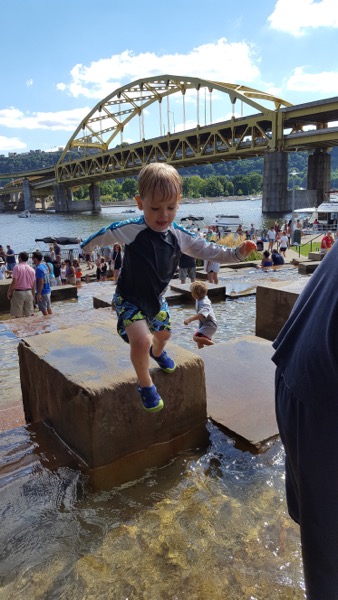 Baby in a swim diaper – look at those little chunky legs!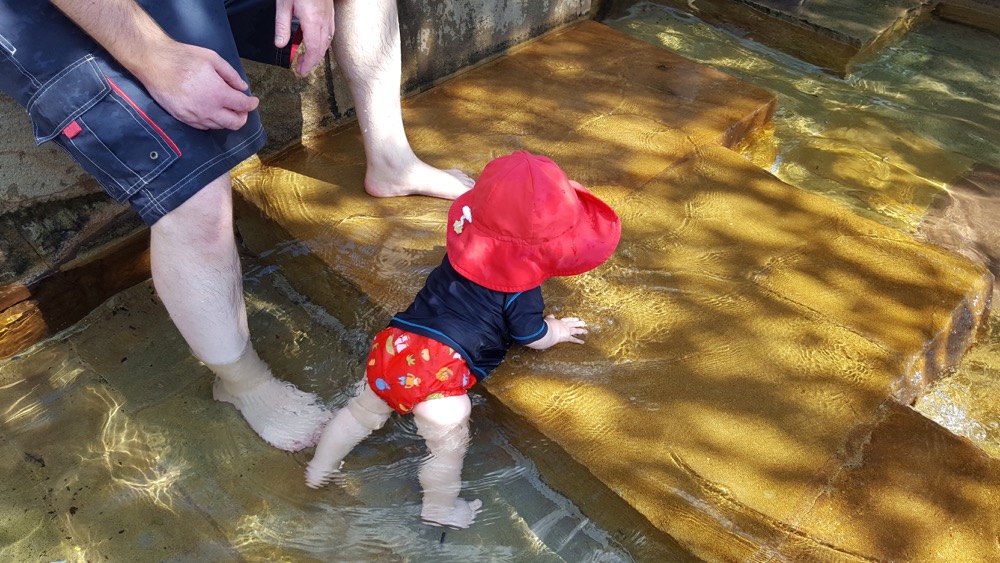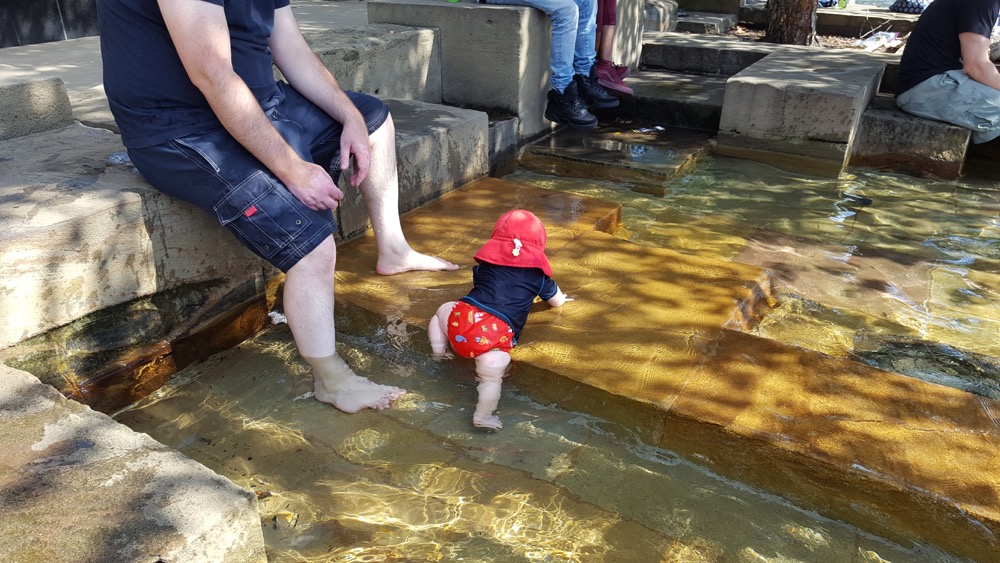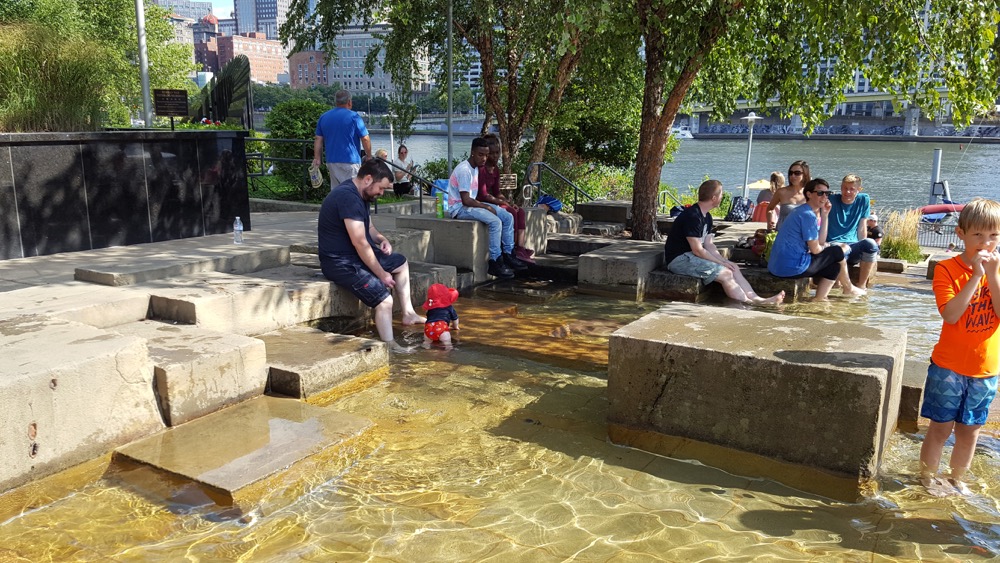 These kids had such a good time together.  Kieran was especially sad to say goodbye to Penny.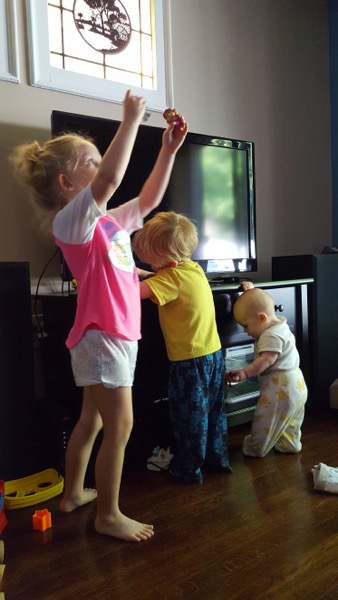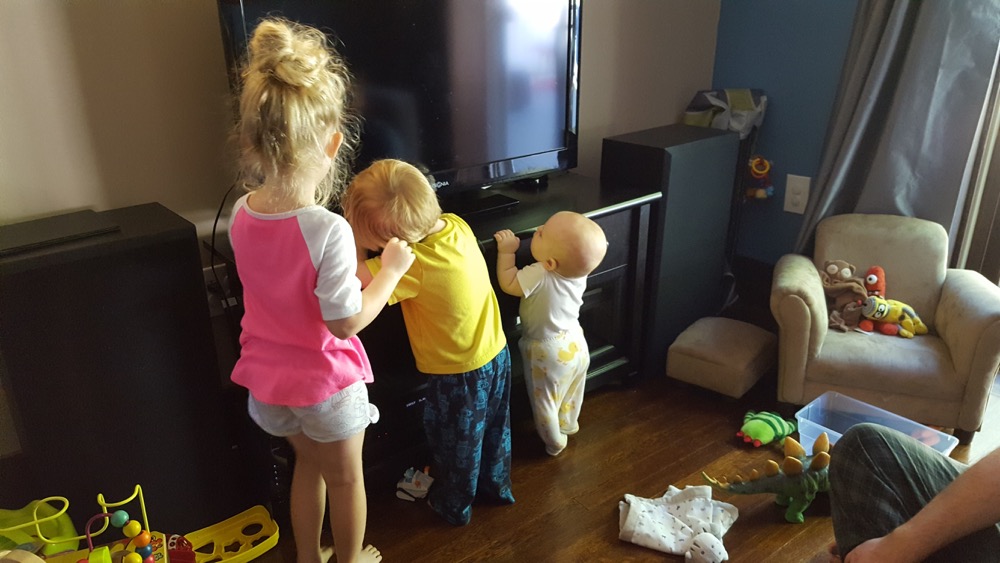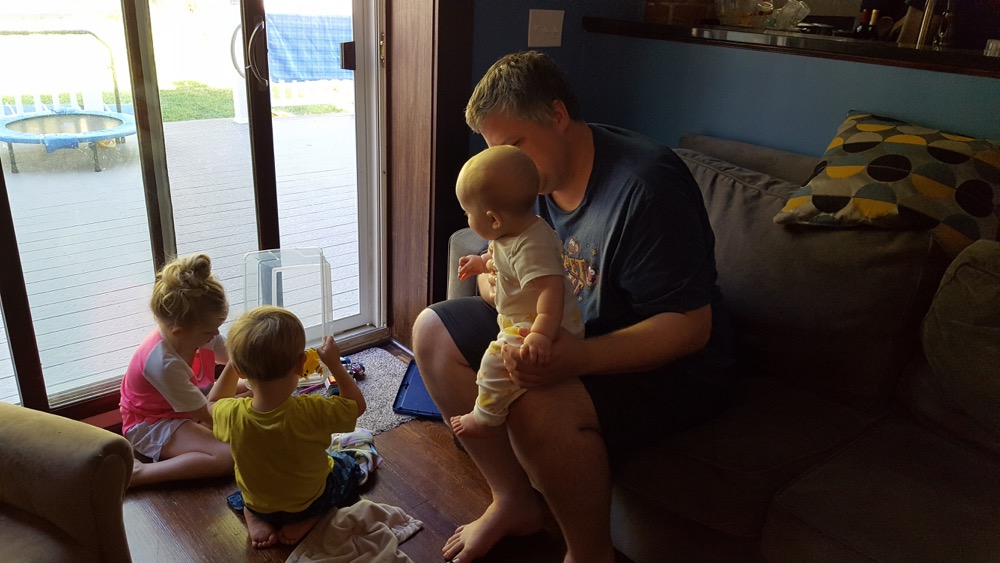 Stayed tuned for October, November, December…and January…and February.